Transgender Man Gives Birth
Publish Date

Thursday, 19 November 2015, 8:44AM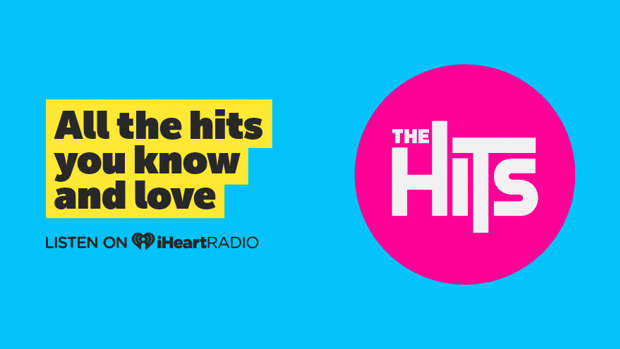 A transgender man had been taking testosterone doses for five years when he fell pregnant.
Kayden Coleman, 29, from Florida, transitioned from female to male almost a decade ago, so when he started gaining weight and had a bloated stomach, he put it down to a lack of exercise.
Discovering he was pregnant stunned Coleman who was preparing for a mastectomy when he found out.
"I never thought about getting pregnant. Because of the male hormones, I didn't think it was a possibility. It was ­definitely a surprise.
"To have a mastectomy you have to be off hormones for six weeks."
But Coleman never thought ceasing his treatment for just over a month would allow him to fall pregnant.
A few months on, he started to feel strange. "One day my back was killing me," he says. His husband Elijah, 27, offered to give him a massage. "So I lay on my front on the bed. It felt like there was a pillow under my stomach but there was no pillow.
"I actually said, 'I think I should go get a pregnancy test'. We were joking about it."
The couple eventually decided to take a test and after a follow-up with Coleman's doctor, he was confirmed as being 21 weeks pregnant.
Married in 2013, the pair had to break the news to a number of friends who weren't aware Coleman was transgender.
Husband Elijah said: "When we found out Kayden was pregnant we knew we had to tell them. How could we explain the baby when she popped up after a couple of months?"
During his pregnancy, Coleman says for the most part his baby bump went unnoticed. But he did get some confused looks: "This woman in a shop said to me, 'Honey, you look like you're pregnant'. I just laughed and said, 'I am pregnant!' She didn't believe me."
While the pregnancy went smoothly, the birth proved difficult. Kayden was induced at nine months due to high blood pressure and was in labour for four days.
He says he didn't face any discrimination from hospital staff but did feel as though he was treated differently from other mothers-to-be.
"All the medical people were really nice but I did kind of feel like an experiment. While I was in labour, medical students kept coming in and out. It got to the point where I had to put my foot down and demand a c-section."
When his ordeal was over, meeting his daughter Azaelia left him in disbelief.
"Even when I first held her it hadn't sunk in that she was mine, so I didn't really feel much. But I knew things would never be the same again. I was so happy to finally see her face."
Becoming a family was difficult for the trio and Coleman suffered from post-natal depression.
While he is now planning a hysterectomy, the pair say they could not be happier to have Azaelia in their lives and are raising their daughter as two fathers - she calls him "Daddy" and Elijah "Poppy".
They plan to explain the full story when she turns five.
Coleman says: "Kids are a lot more ­understanding and receptive than adults. But I don't plan on making a big deal out of it. I've never made a big deal out of it when telling anyone, because to me it's not a big deal.
"As long as Azaelia is loved and cared for, I doubt she'll care."