Tributes Flow For Teenagers Killed In Weekend Pursuit
Publish Date

Monday, 1 February 2016, 7:34AM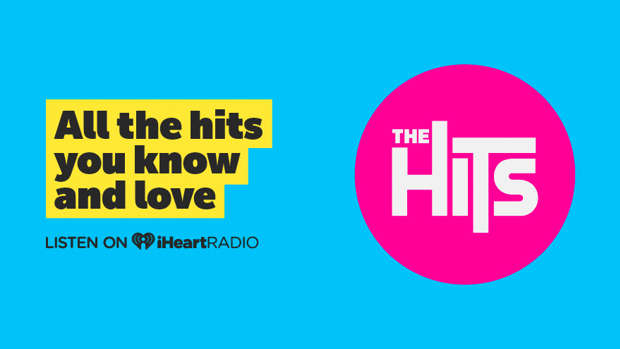 The Grandfather of one of the teens killed following a police pursuit in the early hours of Sunday morning has shared his sorrow at the "untimely" death of his grandson.
Roger Scott's grandson Pacer Willacy-Scott died in Masterton alongside fellow Wairarapa teenager Hoani Korewha.
Mr Scott wrote on Facebook: "Our thoughts and memories will always be treasured and we will miss you dearly, Love Nana and Granddad."
Police said the teens were aged 14 or 15. The legal age in New Zealand to apply for a learner's licence is 16.
A friend has also paid tribute to Hoani, saying he always made him laugh.
"When I was with him, he was always happy, never down," the friend said.
"We used to always kick it when he came to Upper Hutt.
"It's going to be weird not hearing from my lil homie, Hoani ... Rest in peace."
People "dying needlessly on our roads"
Young people need to be reminded of the "absolute stupidity" and potentially devastating consequences of fleeing police, Police Minister Judith Collins says.
Her comments follow the deaths of three teenagers after two separate police pursuits in the past week.
Police attempted to pull over the driver of the stolen Honda Civic about 2.15am. Police began a pursuit when it failed to stop but abandoned it almost immediately due to the dangerous driving of the fleeing driver.
A short time later, the still-speeding vehicle crashed into a light pole on the town's main street, Queen St. The other two teenage occupants of the vehicle, aged 14 or 15, are in stable condition at Masterton Hospital, a Wairarapa District Health Board spokeswoman said tonight.
In the early hours of last Sunday morning, 16-year-old girl Eden Nathan died and a 15-year-old girl was seriously injured in a crash in Mangere, South Auckland.
The girls were also in a stolen vehicle and were pursued for a short time after fleeing police. The pursuit was abandoned before the vehicle crashed.
The Independent Police Conduct Authority is investigating both crashes.
- NZME.