Truck Carrying Gas Cylinders On Fire In Nelson
Publish Date

Monday, 5 October 2015, 8:41AM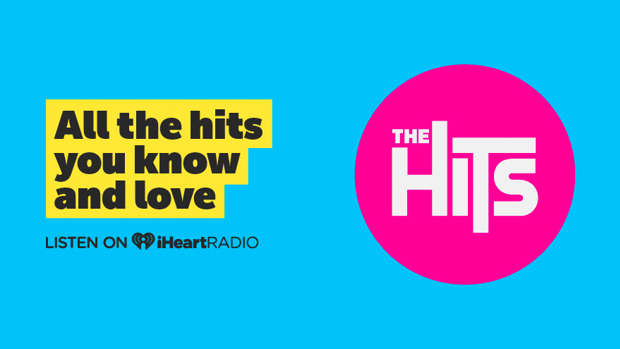 Nelson fire crews are still battling a fire on a truck which has 60 gas cylinders on board.
The driver noticed smoke coming from under the trailer and managed to get the truck off the main road before it caught on fire.
He's not hurt.
Cordons are in place on Quarantine Road near the airport and nearby businesses have been evacuated.
Assistant area commander Des Irvine says some of the smaller gas cylinders popped and vented. He says they're cooling the cylinders and will then assess whether it's safe to move into the next phase of their operation to completely extinguish the fire.
A truck carrying 59 gas cylinders caught fire on Quarantine Rd in Nelson earlier this morning. The road is closed. pic.twitter.com/ZzG7cyuiL3

— Selena Hawkins (@SelHawkins) October 4, 2015
 - NZME