Tsunami Hits After North Island Quake, Civil Defence Warns Of More
Publish Date

Friday, 2 September 2016, 7:05AM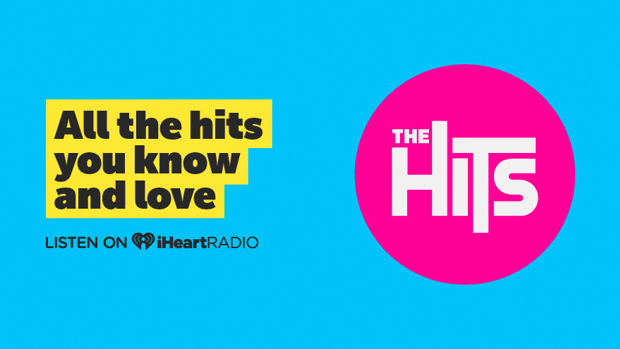 UPDATE 8:50am: NZ Civil Defence have now cancelled the tsunami warning for the North Island, but are still advising people to stay out of the water.
MCDEM have cancelled the tsunami warning in place for the North Coast Regions of the North Island of New Zealand. #EQNZ

— MCDEM (@NZcivildefence) September 1, 2016
Coasts may still experience unusual, strong currents and sea level fluctuations lasting for several more hours. #eqnz

— MCDEM (@NZcivildefence) September 1, 2016
EARLIER: Civil Defence confirmed a tsunami was generated and were warning that more could be coming, following a 7.1 quake that shook North Island this morning.
The warning covered the East coast of the North Island, including Auckland, Waikato and Bay of Plenty and the upper South Island.
Civil Defence has confirmed a tsunami was generated at East Cape, with a wave measuring 30cm around 6am.
"Tsunami activity will continue for several hours and the threat must be regarded as real until this warning is cancelled," Civil Defence said in a statement.
People living along Gisborne district's coastline are being told by local Civil Defence authorities to go to higher ground or as far inland as possible.
Tairawhiti Civil Defence said people should take their radios with them and listen to further instructions and advice from Civil Defence.
Estimates of expected threat levels are as per the attached map. Waves are anticipated to be between 0.2-1m. #EQNZ pic.twitter.com/OcRS80Qojq

— MCDEM (@NZcivildefence) September 1, 2016
The quake hit at 4.37am, around 100km northeast of the East Cape settlement of Te Araroa, at a depth of 55km.
Shortly after 6am a potential tsunami threat was upgraded to a warning by Civil Defence.
Those living in coastal areas should be aware tsunami currents and surges were possible.
They asked people to listen to radio and TV for further updates and follow the instructions of their local Civil Defence authorities.
Current assessments indicate that coastal inundation (flooding of land areas near the shore) is not expected but this assessment may change.

— MCDEM (@NZcivildefence) September 1, 2016
Local civil defence authorities will interpret tsunami information for their areas and advise public action via local radio stations #eqnz

— MCDEM (@NZcivildefence) September 1, 2016
Gisborne Controller John Clarke reported surges of about 30cm had been recorded at Gisborne port and the gauge at East Cape, which enforces the need for people to stay away from the coast.
The jolt lasted for almost a minute and was felt across much of the North Island.
The quake was followed by several moderate-sized aftershocks, including a M5.6 jolt at 5.01am, and a M4.6 quake at 5.03am.
- NZME