Tsunami Warning For NZ After Strong Earthquake Shakes Chile
Publish Date

Thursday, 17 September 2015, 12:42PM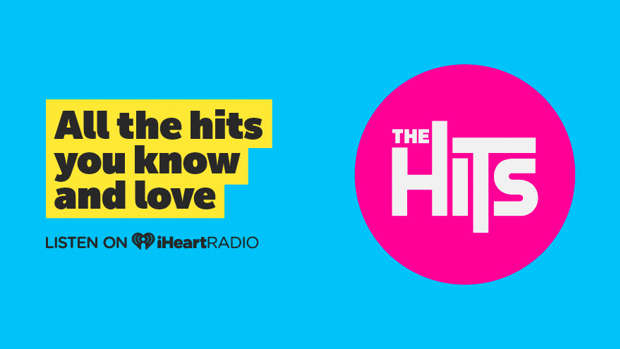 A powerful magnitude-8.3 earthquake shook Chile's capital Santiago, causing buildings to sway and people to take refuge in the streets.
At least three aftershocks above magnitude-6 and other strong shakes rattled the region as tsunami alarms sounded in the port of Valparaiso in the first major quake since a powerful quake and tsunami killed hundreds in 2010 and leveled part of a southern Chilean city.
There were no immediate reports of injuries, but authorities said some adobe houses collapsed in the inland city of Illapel, about 280 kilometres north of Santiago.
Illapel's mayor, Denis Cortes, told a local television station that electricity was out in the city. "We are very scared. Our city panicked," he said.
Officials ordered people to evacuate low-lying areas along the 3,900 kilometers of Chile's Pacific shore, from Puerto Aysen in the south to Arica in the north. Cars streamed inland carrying people to higher ground.
Tsunami warning for NZ
The Ministry of Civil Defence has issued a tsunami warning for East Cape, Chatham Islands, Coromandel and Banks Peninsula.
People in the affected coastal areas should stay out of the water, off beaches, and listen to the radio for updates, civil defence said.
The tsunami warning would remain in effect until a cancellation message was issued.
"This warning has been issued to all local civil defence authorities, emergency services, other agencies and media," civil defence said.
"Local civil defence authorities will interpret this information for their areas and advise public action via local radio stations."
If the waves reached New Zealand, they were expected to first hit Gisborne about 12.15am.
A manager at an apartment block on Gisborne's marina was not aware of the tsunami warning.
However she says all residents will be made aware of the warning and of the buildings appropriate emergency and evacuation procedures when they returned home from work later this evening.
A Whitianga man says he's just been alerted to the tsunami warning via a text from his son's school.
He says the school, Mercury Bay Area School, advised him of the earthquake in Chile and mentioned they'd be evacuating the school to the rugby field.
The man who also runs a beachside motel in Whitianga says he's going to establish exactly what's happening before he makes any call to evacuate.
Hamish Glendinning told the Herald the quake lasted about one minute and there had already been one aftershock.
" We are in Santiago travelling but were in Valparaiso last week. No power outages in the capital."
He says the hostel in Bellavista, Santiago, where he was staying with his girlfriend shook.