TV builder Cocksy's terminal cancer battle
Publish Date

Monday, 20 March 2017, 11:32AM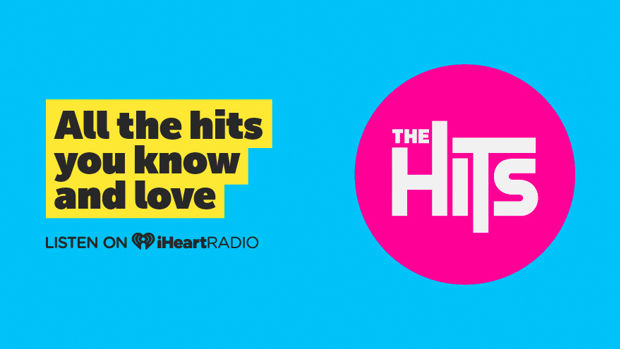 Much-loved TV builder John 'Cocksy' Cocks has revealed his battle with terminal cancer.
The 50-year-old - who starred on TV shows including My House, My Castle and April's Angels - has told the Herald on Sunday he has been given just two years to live after being diagnosed with kidney cancer, which has now spread to his lungs and spine.
But the TV star is making the most of all the time he has left.
"I thought this was a bit shit really. I cried once when the oncologist told me I was terminal - so I thought I have two years left what will I do with that?," he said.
So Cocksy bought a new surfboard, an old Holden station wagon and holidayed in Samoa - three ticks off his ever-growing bucket list.
In eight weeks he will marry Dana Coote - his partner of two years - and hopes to finish building his dream home in Tairua, in time for their honeymoon.
"It's all very well having a shortened life span but if you don't use it to your best then what's the point of having it at all," he said.
The magnitude of his battle for life became evident last year.
"I came off the rugby field last year in April and saw blood in my urine," Cocks said.
"A few days later I had to go to Australia. I was in massive pain.
"I ended up in customs with massive clots 'downstairs' [in my bladder] and was sent straight to hospital. Three days later they took my kidney out -it was covered in a massive tumour. I had terminal kidney cancer."
Cocksy said he was "running well" on one kidney but the cancer had spread to his lungs, and tumours have grown on his spine.
For the past six months the celebrity builder has been taking a cocktail of drugs which has taken its toll.
He is on a daily dose of morphine, as well as pills to help treat the cancer.
"For back pain I take a small dose of morphine, it's very small and I try to skip it if I can help it," he said.
"For the cancer ... it's one pill each day for two weeks, and a week off - that's for the rest of my life.
"You build a lot of poison in your body - my feet are tender and my fingers are sore. You get a really dry mouth. I get reflux and a bad feeling in my chest. At this point eating is hard."
Cocksy admitted he's not scared of dying but worries about Coote, and his three daughters from his first marriage, Georgia, 22, Ella, 19 and Sophie who turned 18 last week.
"For the person who is going to [die] it's not such a drama. My fear will be for my girls, my partner and the people I love - how they continue their lives when I'm not there to help them," he said.
"They are the ones who will have to go through the grief.
"Dana is positive, but I know she has moments. My girls are the same. But I say to them, 'Guys you have to carry on with your life'."
For more on this story visit the Herald on Sunday.