Twelve confirmed dead, death toll expected to rise in tragic London fire
Publish Date

Thursday, 15 June 2017, 8:02AM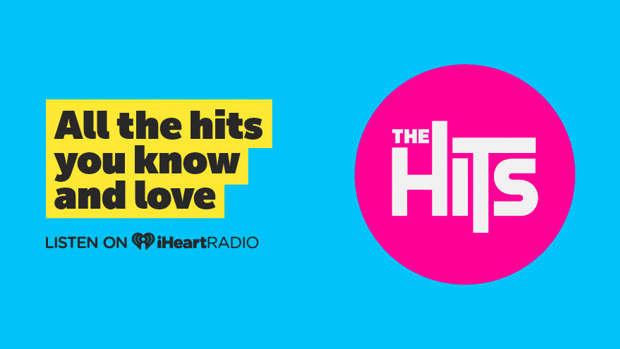 KEY POINTS:
Grenfell Tower fire sees flames engulf 24-storey block
Twelve fatalities confirmed, but police expect death toll to rise
Trapped residents jump from upper floors and throw babies
Eighteen people in critical care as 79 taken to hospital
Children and elderly among the missing after London fire
Residents claim safety warnings in 2014 'fell on deaf ears'
The fire that swept through a 27-storey west London tower block in just 15 minutes after a faulty fridge is believed to have exploded could be one of the worst in British history amid fears nobody on its top three floors survived.
Twelve people are known to have died after fire engulfed Grenfell Tower in White City after 1am today - but Scotland Yard expects the death toll to rise and there are claims the true number could be "more than 50" or even higher.
Today bodies were strewn through the charred block including in its lobby and undertakers were seen removing the dead in a delicate and treacherous recovery operation set to last several days, The Daily Mail reports.
A series of blunders are being blamed for the disaster with residents claiming there were no working fire alarms, no sprinklers and the only staircase leading to safety was blocked.
A community leader working to locate victims, who asked not to be named, believes nobody who lived on the top three residential floors survived and the building that was home to 600 people could soon collapse.
He said: "We have a list of missing people - there are so many. It's possible there are more than 50, possibly hundreds".
Those who managed to flee said it was "like hell on earth" inside as they scrambled over dead bodies in scenes akin to 9/11.
Petrified residents were seen throwing themselves and their children out of windows to avoid being burned to death - others made ropes by tying bed sheets together or used them as makeshift parachutes and jumped.
The local council, the block's landlord and the contractor used to refurbish the building last year face serious questions about how the fire took hold so quickly in a tower branded a "death trap" by survivors.
Checks are to be carried out on tower blocks going through similar refurbishment to Grenfell Tower, policing and fire minister Nick Hurd has said.
This article was first published on Daily Mail and is republished here with permission.