Up To 30 Dead in France After Truck Drove Into Crowd Firing Shots
Publish Date

Friday, 15 July 2016, 10:30AM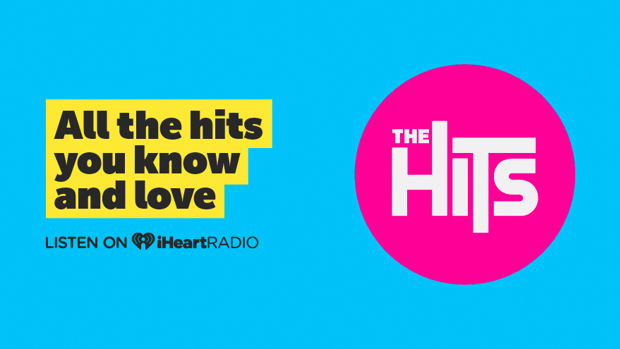 • Up to 30 dead in the incident.
• More than 100 people have been injured.
• The man behind the wheel in the truck fired shots into the crowd after the crash.
At least 30 people are dead after a truck ploughed into a crowd celebrating Bastille Day on the Promenade des Anglais in Nice, France during a firework display.
Images coming out of the city showed about a dozen people lying on the street, some being attended to, and videos posted online showed people fleeing in panic.
A fire has now erupted at the Eiffel Tower in Paris.
ALERTE : incendie au pied de la #TourEiffel !! Video : pic.twitter.com/aUkmzlpyV2

— Alexis THIEBAUT (@alexisthiebaut) July 14, 2016
A journalist from the Nice Matin newspaper said from the scene that there was "a lot of blood and without doubt many injured".
BFM TV reported "dozens of dead" in Nice.
An Agence France-Presse (AFP) reporter said the truck drove at high speed on to the Promenade des Anglais, near the waterfront of the French Riviera town.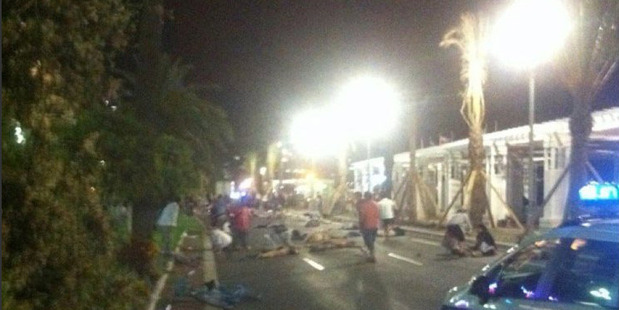 Terror attack in Nice on Bastille Day. Photo / Twitter