US Air Fares Plunge Extremely Low
Publish Date

Thursday, 31 March 2016, 3:24PM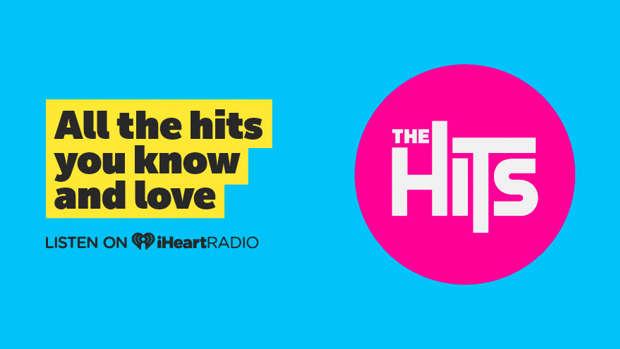 A travel agent is offering return seats from Auckland to Los Angeles for $699 and add-on fares to New York, Chicago or Miami for just another $10.
Helloworld is selling 200 seats aboard American Airlines' new service at the cut rate price - $100 lower than those announced yesterday.
The agency is selling the seats as a loss leader and helloworld general manager of marketing David Libeau said he expected them to sell out quickly.
"These prices are not sustainable long term but this is fun while it lasts,'' he said.
Those opting for the $10 add-on flights further east must pay for accommodation or a cruise to the value of $500 or more.
Travel is between October 15 and December 15.
American Airlines yesterday released Auckland-Los Angeles $799 return fares for later this year.

The airline, which has teamed up with partner Qantas to take on Air New Zealand on the route, will start flights in June using a Boeing 787-8 Dreamliner.
The fares are for travel between October 15 and December 15 and go on sale to midnight on April 1.
Passengers from Wellington and Christchurch can travel via Auckland for another $100 each on the airline's deal. The Wellington travel period is from October 17 to December 15 and the Christchurch window between October 15 and November 30.