US Ship To Visit NZ: Anti-Nuclear Rift Over?
Publish Date

Thursday, 21 July 2016, 7:57AM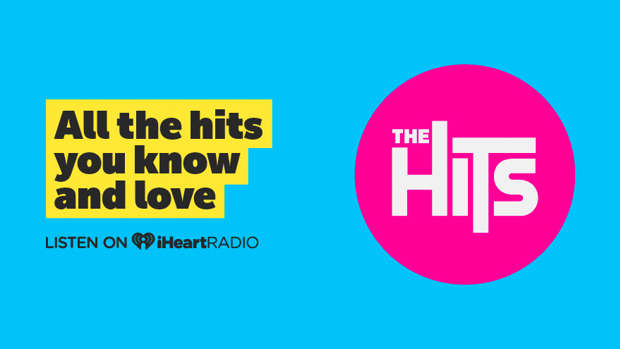 The United States Navy will send a ship to New Zealand this year, ending a 33-year absence from our ports because of the anti-nuclear rift.
US Vice-President Joe Biden will formally accept the invitation today when he meets Prime Minister John Key in Auckland.
Biden arrived in Auckland last night and in a speech was effusive in his comments about New Zealand and its shared history with the US, particularly around defence.
He did not mention the rift of the past, nor the hugely symbolic gesture of the US Navy's return.
New Zealand and the United States shared the same values, the same commitment to freedom and equity, and the same fierce independence, Biden said.
"You nor we never bend. We never bow. We know who we are. We mean what we say. We say it in slightly different ways but it is the same."
The US is one of 30 foreign navies invited to attend the 75th birthday celebrations of the NZ Navy.
It has been mulling the invitation for the past 18 months and the matter is understood to have gone right to the Commander in Chief, President Barack Obama.
It is not known if the visit will be a one-off or if they will become a regular feature of defence contacts.
New Zealand was suspended from the Anzus security alliance in 1986 by the United States and was subjected to reprisals for more than 20 years, almost all of which have been lifted.
New Zealand has never banned US ships. Its law requires the Prime Minister to be sure that any ship visiting is neither nuclear armed or propelled.
Other nuclear powers, Britain, France and China, have sent ships to New Zealand ports in the past.
But the US for decades argued that compromised its neither-confirm-nor-deny policy, even though its warships no longer carry nuclear weapons.
Already, however, a peace group is promising to protest against any warships attending the celebrations, including the United States.
Veteran protester Valerie Morse said Auckland Peace Action was planning a flotilla to block the warships and to protest against a defence industry conference being held at the same time. "Warships have no place in our peaceful country," she said.
Rift and repair
• 1984 Labour campaigned for a nuclear-free New Zealand but to remain in the Anzus security alliance with the United States and Australia, signed in 1951. Soon after winning power, David Lange and the US confidentially negotiated for the old but nuclear-capable USS Buchanan to be invited by the NZ Government.
• 1985 In January, in Lange's absence, Geoffrey Palmer and the Labour Cabinet turned down the request.
• 1986 Despite Britain's efforts to reach a compromise, none could be found and US Secretary of State George Shultz suspended NZ from Anzus. A US presidential directive set out further reprisals against New Zealand including a ban on military exercises without a presidential waiver and limited high-level Government contact.
• 2001 NZ joins US-led war on terror in Afghanistan and in 2003 sends engineers for reconstruction work in post-invasion Iraq.
• 2002 Helen Clark is invited to the White House but US remains keen to change NZ nuclear laws.
• 2007 Clark is invited to the White House where the US, under George W. Bush, accepts that NZ anti-nuclear policy won't change. The real thaw begins.
• 2010 Thaw accelerates under Obama. The US lifts the ban on military exercises with NZ and Hillary Clinton signs the Wellington Declaration for greater co-operation.
• 2012 US troops exercise on NZ soil; the Washington Declaration on greater defence co-operation between the US and NZ is signed. In July NZ is invited to take part in US-led Rimpac maritime exercise for the first time in 30 years - although consigned to civilian parts of Honolulu harbour, not Pearl Harbour.
US lifts bans on visits by NZ vessels to its ports.
• 2014 In July NZ ships in Rimpac tie up inside Pearl Harbour.
• 2014-2016 Joint exercises and missions.
• 2016 Today US accepts invitation to send a Navy ship to NZ.