Using Your Phone On The Toilet Is Better Than At Dinner According To Kiwis
Publish Date

Wednesday, 26 August 2015, 10:30AM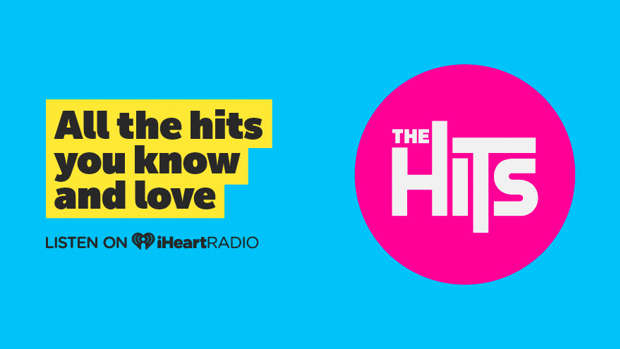 Who would have thought that toilets and phones would become a Kiwi pastime... 
According to a new survey on digital attitudes and etiquette, only 32% of those surveyed were put off by the idea of using their phone while on the toilet, with over two thirds of Kiwis considering it ok to engage online while performing their… duties.
Despite the toilet antics, according to the nationwide Colmar Brunton survey using a phone at the dinner table is the biggest no-no according to 80% of the population.
Phones also seem to be a significant distraction between the sheets as almost half (43%) of all those surveyed regularly use their phones in bed. That figure jumps to more than three quarters (76%) for 18-29 year olds and almost 60% for 30-39 year olds.
Some other stats:
Close to a third of Kiwis said they couldn't live without their smartphones
30% admitted they spend too much time online with females being more likely than males to say they spend too much time online
A total of 23% of men admitted using their phones on the toilet at home compared to 14% of women
More than half (55%) also considered it rude to have a dating app going off on your smartphone while actually on a date
A representative sample of 1000 New Zealanders was surveyed and the survey has a maximum margin of error of + or – 3.1%.
Source- M+AD