Verdict Handed Down For Man Who Killed Connor Morris
Publish Date

Friday, 14 August 2015, 4:59PM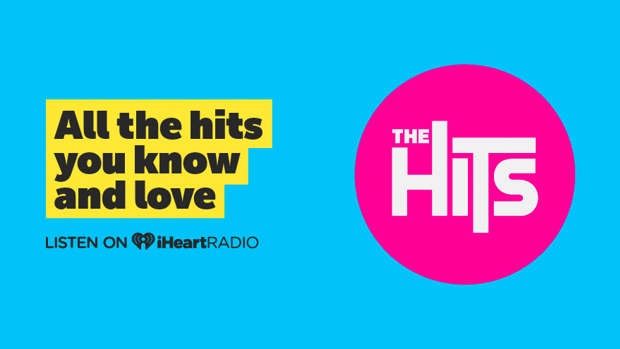 A jury of eight men and four women have just returned their verdict in the High Court at Auckland following a two-week trial.
Michael Thrift Murray has been found guilty of murdering Connor Morris.
As the verdict was read Mr Morris' mother and sister hugged and cried.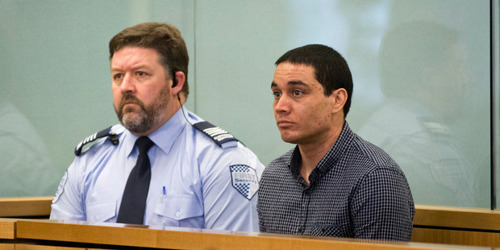 Picture- Michael Murray (Photo- Jason Oxenham / NZ Herald)
A relative called out to the jury "thank you from our family".
Murray, 34, admitted killing Mr Morris during a street fight in West Auckland last August.
But he claimed he acted in defence of his brother, hitting Mr Morris in the head with a sickle-like tool to stop a violent assault.
He pleaded not guilty to murder, saying he did not intend to hurt or kill Mr Morris. He was worried that Mr Morris would seriously hurt or kill his 22-year-old brother, Stanley Popata-Murray.