Victoria University Campus Evacuated After Bomb Threat Discovered
Publish Date

Wednesday, 7 October 2015, 12:21PM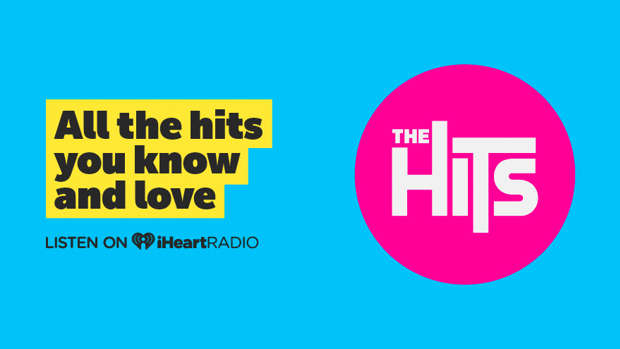 Part of the Kelburn campus at Victoria University in Wellington is being evacuated after a bomb threat.
Police say a note threatening the detonation of a bomb in the Murphy Building has been discovered and the area evacuated.
They say they take these threats seriously and for safety reasons have evacuated the Murphy Building while a search of the area is carried out.
Vic Uni blocked and evacuation in progress... pic.twitter.com/ROGkDkOjWU

— Zoltan (@szines) October 6, 2015
Bomb threat at Vic Uni. So scary, worst nightmare come true #vicuni #victoria #nz #university pic.twitter.com/V71QzI46vd

— Cassandra ܤ (@caseyjb58) October 6, 2015
 Victoria University said in a statement: "Evacuated students should go to the Hub. Evacuated staff should go to the Hunter Common Room on Level 2 of the Hunter building. If you have belongings in Murphy building, it will be at least an hour and a half before you will be able to retrieve them."
"All other students and staff should continue as normal."
Victoria University Students Association President Rick Zwaan says some students will be panicked, but most are reacting well to the threat.
The public is being asked to avoid Kelburn Parade for the next few hours.
More to come.
- NZME