Waikato Primary School Suddenly Closes After Threat
Publish Date

Friday, 8 July 2016, 9:01AM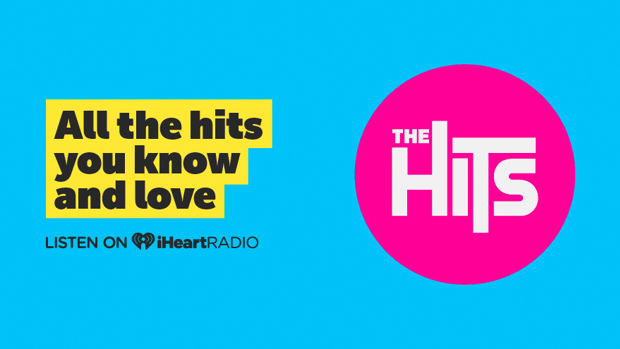 A Waikato school has abruptly closed for the day today after receiving a "physical threat".
A parent of a student who attends Horsham Downs Primary School, in North Hamilton, says she received a call from the school this morning to tell her to pick her child up as the school "had received some kind of physical threat" and was closing for the day.
When contacted, both the school's principal and deputy principal were in a meeting and staff wouldn't confirm if the school was open or closed for the day.
The parent says she also received a text from the school's board of trustees chair confirming the school had received a threat, that it would be closed for the day and to "spread the word urgently".
She was told by staff – stationed out the front of school – that a former student has sent an email threatening the school.
Staff are standing outside telling their parents to take their children home.