Wanted NZ Couple Taunt Police On Facebook
Publish Date

Friday, 25 September 2015, 7:17AM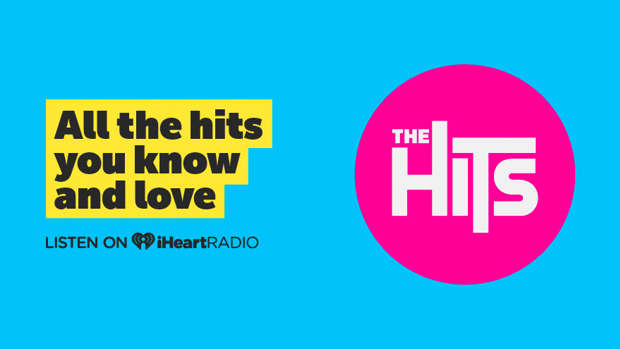 One half of the young couple wanted by police for alleged burglaries, car theft and selling stolen goods - has taunted police in the past with a Facebook photo showing a "stash" of alcohol.
Police are appealing to the public to help find Brandon Wong, 20, and Tamzen Bush, 24, who are believed to be behind the crime wave across the city.
Waitemata police yesterday released a statement appealing for information about the pair, who are understood to be travelling together and seen in Helensville area yesterday afternoon.
Detective Inspector John Sutton said he believed the couple would continue to offend until they were found.
"There are warrants for their arrest for theft, trespass and receiving stolen property, but police also want to speak to them in relation to several burglaries and car thefts," said the statement.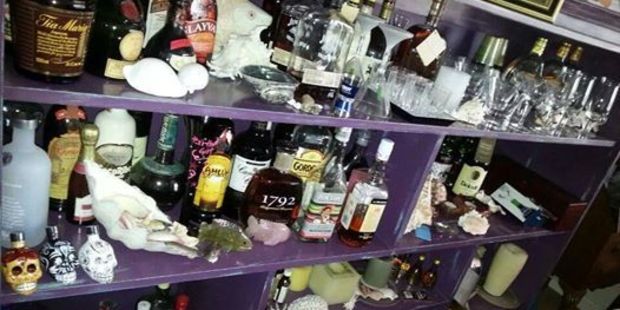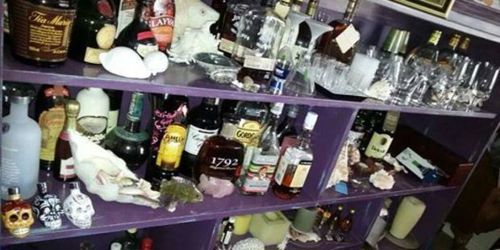 "A Helensville property was burgled yesterday afternoon, and a large amount of jewellery was stolen, as well as the victim's car.
"Police located the vehicle however the driver failed to stop for police. Despite a number of police units as well as the Eagle helicopter searching for the car, the offenders weren't found.
"Police consider Wong and Bush as persons of interest in this case."
Mr Sutton said the couple have previously travelled in a stolen van, which was found abandoned a week ago in Orewa.
In November last year, Bush updated her Facebook cover photo to a picture of a shelf filled with bottles of spirits.
In the comments section she wrote: "Haha our stash lol...ull neva find it. Kuzz. Haha. So we wont bee seen in a court room near you ... or police ten seven n e time soon . U+me+alcohol=guilty plee."
Police say the couple should not be approached, but anyone who sees them is asked to call 111 immediately. Information can also be given anonymously to Crimestoppers on 0800 555 111.