Watch: Jaxon Buell, Born With Half A Skull Defies Odds & Says "Hello" On Camera
Publish Date

Tuesday, 6 October 2015, 10:46AM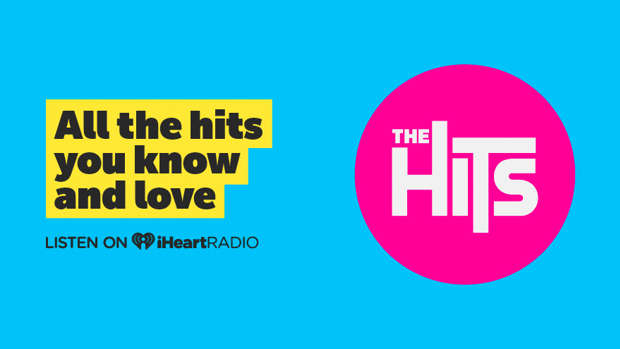 Jaxon Buell, who has been nicknamed Jaxon Strong, was born with a rare neural tube condition. At birth, he was given just days to live.
It's been over a year since then, and Jaxon has defied all odds celebrating his 1st birthday! His parents Brittany and Brandon have been inundated with messages of support from around the world. 
A video has now been released of Jaxon saying "Hello" to his parents and fan, and it is amazing! 


Jaxon says "Hello" to Germany to the kids that drew him pictures!!!! You can't see our shocked and happy expressions behind the camera, but we are super proud parents to be able to witness Jaxon speaking yet again!!! Such a brilliant little man!!! #JaxonStrong

Posted by Jaxon Strong on Friday, October 2, 2015
Jaxon suffers from Microhydranencephaly; his head circumference is more than two standard deviations below the mean for age and gender, and parts of the cerebral hemispheres of his brain are absent.

What an inspirational little boy! You can follow Jaxon on Facebook.