Watch: Thrilling Last-Gasp Win For All Blacks Sevens Men
Publish Date

Monday, 1 February 2016, 7:28AM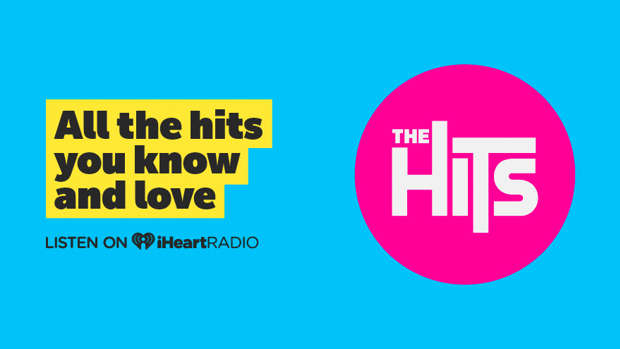 One worrying thought will occupy opponents' minds in the wake of the Wellington Sevens - how much more destructive can New Zealand become?
After the hosts stunned South Africa 24-21 at the death to win their first tournament while boasting a bolstered squad, that concerning notion will dominate the lead-up to sevens' maiden appearance at the Olympic Games.
There was always a question of how players like Sonny Bill Williams and Augustine Pulu would be integrated into the team, how they would adjust to the small-sided game. But New Zealand provided an emphatic answer in Wellington, winning their home tournament for the ninth time.
As impressive as some of those past sides have been, Sir Gordon Tietjens' men seem on another level when replete with their Super Rugby ring-ins.
The new squad is packed pace and power, they still possess sevens nous and experienced leadership, and they contain a number of players who pose serious threats to opposing defences.
Just when teams think they can restrict the wide menace of Akira Ioane and Ben Lam, on come Rieko Ioane and Ardie Savea. Oppositions think they have a handle on Williams' offloading, only to be undone by Pulu's elusiveness.
What this team can accomplish with more time together - and with the addition of Liam Messam - will be unsettling coaches throughout the sevens world on the road to Rio.
There are seven tournaments still to play on the circuit, starting next weekend in Sydney, which creates seven chances for Tietjens to fine tune the various weapons he can now deploy.
"The new players who have come in will take a while to make that transition properly," the coach said. "Once they get a lot more minutes under their belts, they'll be lethal."
After Williams' heroics ensured New Zealand ended the opening day unbeaten, the home side certainly looked lethal against Kenya and England en route to the tournament showpiece. And, against South Africa, Joe Webber's last-gasp try saw the new players finish their first tournament with a win.
"For a lot of rugby purists, they want to see the Sonny Bill Williamses and the Ardie Saveas," Tietjens said. "And they're just really hungry."
That hunger was evident in Williams this weekend. Having set his alarm for 4.30am on Sunday morning to begin his recovery work, the All Black described himself as like a kid on Christmas.
"I've got a lot to learn but it's really exciting," he said. "I've never played sevens before and I only watched a bit of it, but this weekend definitely lit a fire inside me."
While Williams earned much of the attention, Akira Ioane was probably the pick of the recent recruits after appearing unstoppable in the open field, while Pulu was close behind.
But New Zealand's success was hardly all about the new boys. Tietjens leant heavily on veterans Tim Mikkelson, Kurt Baker and Joe Webber, a trio that started all six games and laid the platform for the headlining acts to shine.
"We've got players who are proven sevens guys and can play every minute of every game," Tietjens said. "They're taking a lot of that workload away from [the new players]."
One of those players elucidated just why the likes of Fiji and South Africa should feel uneasy. While Savea was pleased with the way his side performed this weekend, he was far from completely content.
"We're not quite there yet," he said. "We've got a long way to go but we're gelling reasonably well - better than what everyone expected. So we're quite happy with where we are but we've got plenty of room for improvement."