Wellington Convention Centre & Movie Museum To Go Ahead
Publish Date

Tuesday, 8 December 2015, 10:49AM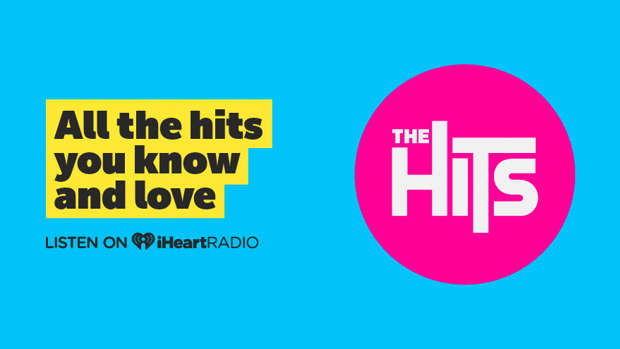 A convention centre and movie museum, for a development of international significance which has been likened to Disneyland, is expected to get the green light from Wellington City Council this afternoon.
Film-makers Sir Peter Jackson and Sir Richard Taylor are backing the project, and will pump millions of dollars of their own money and their own movie memorabilia into the museum if councillors vote in favour of the development.
The three-storey joint convention centre and combined movie museum will sit on the capital's waterfront, close to Te Papa.
The museum would "rival Te Papa", and would be similar in importance as Disneyland was for California when it first opened, deputy mayor Justin Lester told Radio New Zealand.
"Likewise I think this project will become synonymous with Wellington," he said.
"For an international tourist coming to New Zealand I think this will be the most significant manmade attraction.
"I think it will be really large, it will put Wellington front and centre in the tourist map, so we'll see a lot more people coming to Wellington, no one will by pass the city."
He added: "It's a bit like Hobbiton really, but much larger and much bigger, and they [Hobbiton] have 400,000 visitors [a year]."
The museum could be "from an international perspective, possibly a larger drawcard" than Te Papa, Mr Lester said. Te Papa draws more than a million visitors every year.
It would be like "the Weta Cave times 100".
"All of the memorabilia Sir Peter Jackson and Sir Richard Taylor have acquired over the years from their films, but also other memorabilia that they've also acquired, will all be on display, [in] over 10,000sq m right in the heart of the CBD."
A budget of just over $130 million has already been budgeted for the joint project in the council's 10 year plan, Mr Lester said.
"We set aside a bunch of money for two projects in our long terms plan, we've already budgeted for it, so there will be no burden to ratepayers."
Sir Peter and Sir Richard would fund the internal fit-out, which was expected to run into the millions of dollars.
"This is huge for the city, I don't think it can be understated really. This is massive," Mr Lester said.
"We've been talking about the movie museum ever since the Lord of the Rings took off in the early 2000s, and finally we're getting some traction."
The council is expected to approve the convention centre today, and vote to confirm it can buy the land for the movie museum.
"It will still go out for public consultation on the movie museum and we'll confirm that early in 2016, but we'll definitely confirm the convention centre this afternoon," Mr Lester told Radio New Zealand.