Wellington Mayor Justin Lester gets lucky in car crash
Publish Date

Friday, 27 January 2017, 4:58PM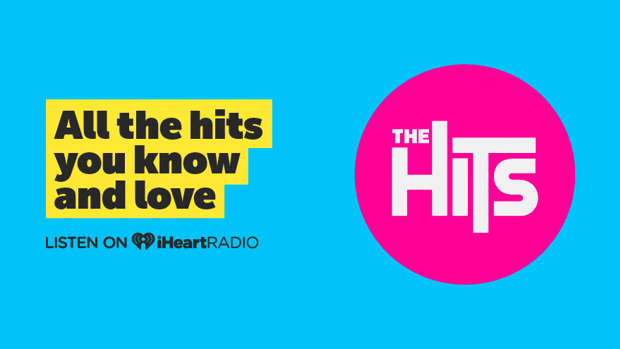 Wellington's Mayor, Justin Lester, was involved in a car crash today.
Mayor Justin Lester took to Twitter and Facebook to share an image and breakdown of what happened.
If you can't see the text in Mr Lester's caption:
"Pretty stoked to walk away from this wee accident unscathed..."
"I was on my back from the UN Holocaust Remembrance Day at Makara Cemetary when a truck coming in the opposite direction lost control, crossed the centre line and ran into the car we were driving."
"My Chief of Staff Joseph Romanos was driving and bore the brunt of the impact."
"We're both ok, but feeling a bit ginger. Probably time for a beer."
We agree Justin, take it easy! Glad to hear you're both safe.