Whale spotted off Auckland's waterfront
Publish Date

Tuesday, 11 August 2015, 12:04PM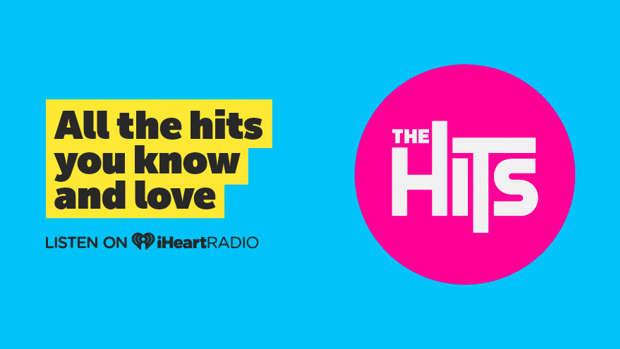 A whale is basking close to shore at Auckland's waterfront.
Authorities have warned the public not to jump in their boats to ogle at the sea mammal - believed to be a southern right whale - which is swimming around in Mechanics Bay, and is visible from Tamaki Drive.
The whale was not in any distress, Department of Conservation spokesman Nick Hirst said, and was not lost or stuck. It was merely "following its nose", he said.
Both DoC and police were on the water "keeping an eye" on the whale, to keep it safe, and Fullers ferry's had also been informed, Mr Hirst said.
"Basically we're just asking people to stay off the water, don't get in your boat and go and have a look," he said.
"You can see it fine right here, I'm on Tamaki Drive now looking at it. You can see it from the shore.
"Let's just keep this thing safe. Enjoy it, watch it, but let's keep it safe."
It was believed the whale has been swimming up the east coast of the North Island, Mr Hirst said, and was believed to be the same whale which was spotted off the coast of Mt Maunganui nearly three weeks ago. It appeared to be travelling north, he said.
Southern right whales normally swim quite close to shore, Mr Hirst said.
"This is what they do, they do stay close to shore. [It's] just doing what it would normally do. It's not in any distress, and we're just making sure it stays safe."
The whale had been spotted by members of the public earlier this morning.
Primatologist Julie Robson tweeted: "Whale off Tamaki Drive opposite mini golf. I hope it isn't trapped."
Last month DoC was called to a possible whale stranding off Moturiki Island in Mt Maunganui, after a whale was spotted in shallow water. It was not stranded however, and later moved into deeper waters.
Whale rescue group Project Jonah said at the time that southern right whale's were a rare species and people should keep their distance to avoid causing it any stress.
Via NZ Herald