What Not To Do When Photographing Your Car
Publish Date

Monday, 17 August 2015, 4:13PM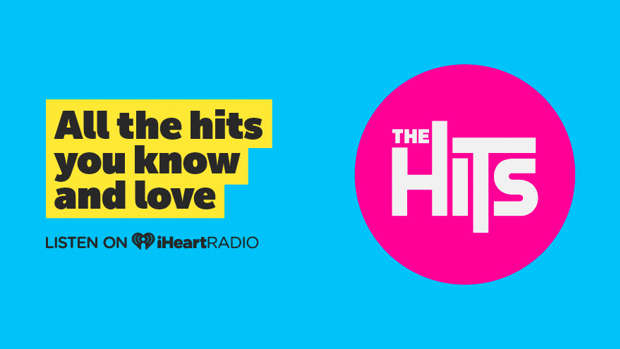 Onlookers were stunned when a pricey luxury car got stuck in the sand at an Auckland beach.
Local Kelsey Smaill said he noticed an Audi A7 stuck on Kohimarama Beach in the city's eastern suburbs about 2.20pm on Friday.
"I was just walking along, I was going for a walk, and then they started driving along the sand. They kept on going and got stuck and then got deeper and deeper.
"They got stuck in the middle of Kohi Beach, and they were there for probably a good hour and a half."
Mr Smaill said he believed the AA helped the two men get the car back on the road.
He believed the owners were trying to photograph the car but was shocked they would take an expensive car onto the beach.
Via NZ Herald