What OJ Simpson Whispered To His Lawyer After The Verdict Was Read Out
Publish Date

Thursday, 19 May 2016, 9:14AM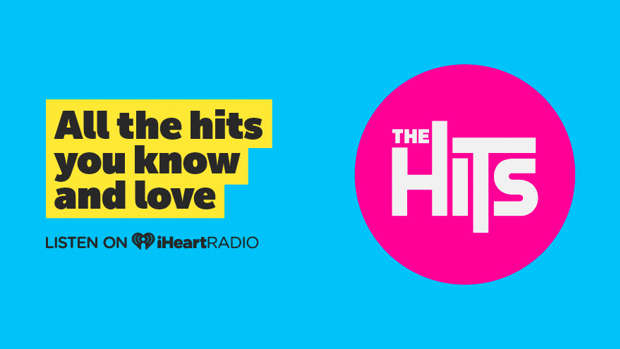 OJ Simpson's lawyer Robert Shapiro has spoken for the first time since the trial ended 20 years ago and revealed what his client whispered to him after the not guilty verdict.

"You told me this would be the result from the beginning. You were right," Shapiro recalls Simpson telling him.

The 73-year-old has told Fox that he believes more than one person was involved in killing Nicole Brown Simpson and her friend, Ronald Goldman in 1994, saying it is highly possible that a second knife was used.

Simpson was found not guilty of murder in a trial that captivated America and the world.
Shapiro said he tried the glove on between court sessions and knew that it wouldn't fit Simpson.

"I tried the glove on. It was a little bit wide in my palm and a little bit long in my fingers. O.J. Simpson has enormous hands and I knew that the glove would not fit him. No question about it. Wouldn't even be close," Shapiro said.

The glove was a turning point in the case with Johnny Cochran coming up with the line "If the glove don't fit, you must acquit".
Shapiro said he advised Simpson to get as close as possible to the jury while he tried on the glove and to hold it up like the "Olympic torch" and tug on it.
The OJ Simpson case has returned to the public consciousness in the US thanks to the People V OJ Simpson miniseries.