What you need to know about the fires in Christchurch
Publish Date

Thursday, 16 February 2017, 7:56AM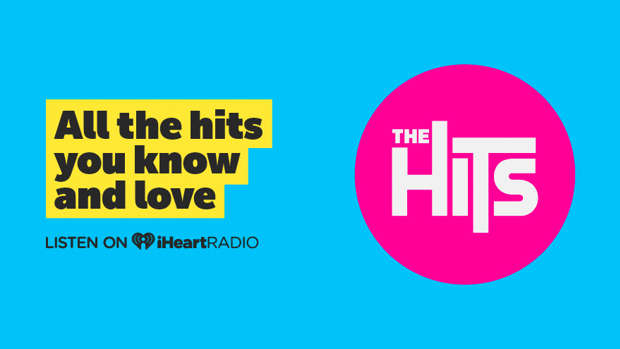 • State of emergency declared in Christchurch and Selwyn.
• Current focus is on controlling, not extinguishing the fire, says Civil Defence.
• One dead (helicopter pilot Steve Askin), 11 homes and 2 sheds destroyed.
• Two or three houses reported destroyed in the Worsley Spur area, not 40 as previously reported by Civil Defence.
• Cashmere Primary School, Cashmere Early Learning Centre and Kidsfirst Kindergarten in Cashmere are all closed today.
• The Ministry of Education said Governors Bay School had opened for class, contrary to earlier reports.
• Investigators seeking to determine how the fires started are appealing for photos and video footage taken on Early Valley Road on Monday, between 5.15pm and 6pm.
• The Nga Hau e Wha Marae is open to evacuated residents.
• About 1000 people are believed to have left their homes.
• Power is out in parts of Cashmere, Westmorland, Governors Bay, Marley Hills and the Lansdowne areas.
• Several roads are closed.
• Police and the Defence Force are evacuating residents as required. Extra police are patrolling the area.
• A health warning has been issued for anyone suffering respiratory issues to contact their GP.
• The fires have merged into one huge blaze, which is threatening dense housing. The estimated area of the fire is now more than 1850ha and growing.