White Bread Linked To Obesity
Publish Date

Friday, 21 August 2015, 11:07AM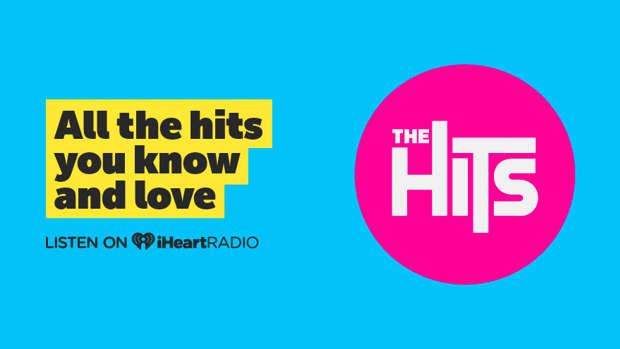 White bread is the food most frequently consumed by Pacific Island children in Auckland and may be an important contributor to their high rate of obesity, a survey has found.
Published in today's New Zealand Medical Journal, the long-term study of 800 children found that at age 10, 50 per cent were obese and another 30 per cent were overweight. This rate of obesity is double that found in the latest national survey for Pacific children aged 2-14, although the two checks found similar rates of overweight children.
"Pacific people in the South Island tend to have less obesity than the North Island," said one of the authors of the journal article, Professor Elaine Rush, a nutrition expert at Auckland University of Technology.
The AUT study asked the parents when their children were 4 and again at 6 to recall what the children ate in the preceding four weeks. Serving size was not investigated.
Bread was the standout. The 6-year-olds on average ate bread 1.2 times a day, followed by breakfast cereal - once a day - and rice every two days.
Milk declined from almost once daily at age 4 to around once every three days at 6, by which age powdered sugary "fruit" drinks were consumed nearly as often.
By food group, cereals and breads were the largest proportion of food servings eaten daily, at 26 per cent for the 6-year-olds, compared with vegetables on 15 per cent.
"Based on a high prevalence ... of overweight [including the obese] and rapid growth among this cohort," the researchers say, "we hypothesised an energy-dense food pattern consistent with a high frequency of refined carbohydrates, fats and meats. Higher-energy refined carbohydrates constituted around a quarter of all food in the food frequency questionnaire, where cereals and breads contributed to a quarter of all daily food."
Professor Rush appealed to supermarkets selling $1 loaves of white bread to promote more widely the fact that they also sell wheatmeal at the same low price.
"It's more healthy - in little steps. These small changes to a whole population make a big difference."
And she said the ideal dinner plate was half full of vegetables, with a quarter devoted to good-quality carbohydrates, including potatoes, and a quarter for protein sources such as fish, lean meats and chicken, and lentils and beans.