Why Family First doesn't want you to watch Fifty Shades of Grey on TV3 this weekend
Publish Date

Thursday, 19 January 2017, 9:46AM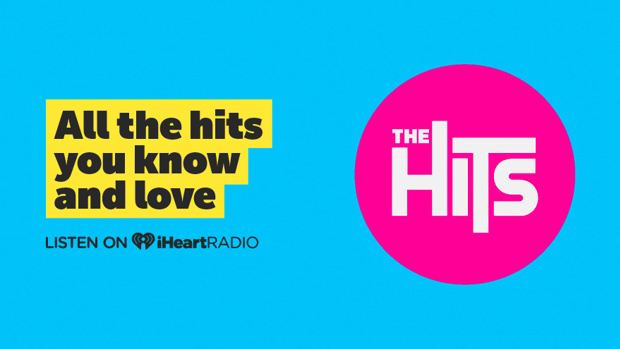 Family First has called for TV3 to pull a primetime screening of Fifty Shades of Grey this weekend, saying the raunchy flick "normalises and glamorises sexual violence".
The film, which was rated R18 at the time of its theatrical release in New Zealand in 2014, is scheduled to screen at 8.30pm on Sunday.
The film is an adaptation of a best-selling book and stars Dakota Johnson, a "sexually inexperienced woman" who begins a relationship with a powerful businessman played by Jamie Dornan.
The Fifty Shades book series by EL James and the film have been wildly popular.
But Family First has called for TV3 to pull the plug on the screening, and wants viewers to boycott businesses who advertise during the film.
"The premise of the movie is that a woman who is humiliated, abused, controlled, entrapped, coerced, manipulated and tortured is somehow an 'empowered' woman.
"And a man who is possessive, controlling, violent, jealous and coercive is somehow showing 'true love'," said Bob McCoskrie, National Director of Family First.
"These are foul and dangerous lies. This movie and the book it is based on simply glamorises sexual violence and should be rejected by everyone who is concerned about family and sexual violence."
TV3 is yet to respond to a Herald request for comment.
McCoskrie said the network couldn't guarantee that people under the age of 18 wouldn't see the film, so shouldn't be broadcasting it.
"It is time we pointed the finger at the entertainment media's role in promoting the attitudes which are destructive to our families," said McCoskrie.
"TV3 are counteracting the determined efforts in NZ to eliminate sexual violence and support of victims and families."
A sequel to Fifty Shades of Grey, titled Fifty Shades Darker, is due for release on February 9.