Why it's extra important to slow down on the roads this Easter
Publish Date

Thursday, 29 March 2018, 7:30AM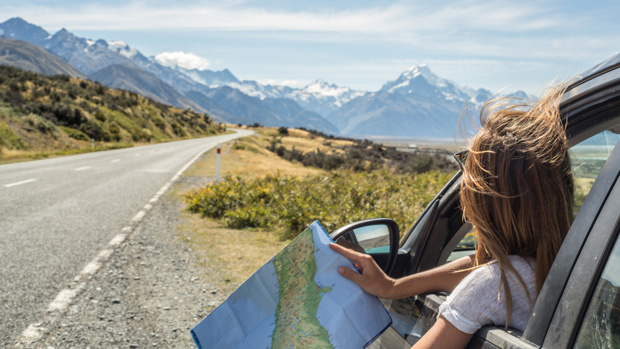 Easter is a great time for a long-weekend getaway.
But almost every person around the country has the same idea, which means there will be more cars on the road, so it's even more important for everyone to stay safe and watch their speed.
From 4pm Thursday 29 March until 6am on Tuesday 2 April there will be a clampdown on speeding.
"People need to remember road safety is everybody's responsibility," says Assistant Commissioner for Road Policing, Sandra Venables.
"We want all road users to take care of themselves and their passengers."
The New Zealand Police have revealed that anyone doing more than 4km/h over the speed limit could face a fine.
"Over the holiday period if you're detected by a safe speed camera exceeding the area's posted speed limit by more than 4 km/h, you are highly likely to be ticketed," NZ Police shared.
"Our officers will still have discretion in how they deal with incidents and how they are enforced. Their focus is on preventing harm on our roads."
So make sure you plan ahead, drive to the conditions, take regular breaks and stay safe on the roads this Easter, New Zealand!