Will Oscar Pistorius Be Returning To Jail?
Publish Date

Thursday, 3 December 2015, 7:52AM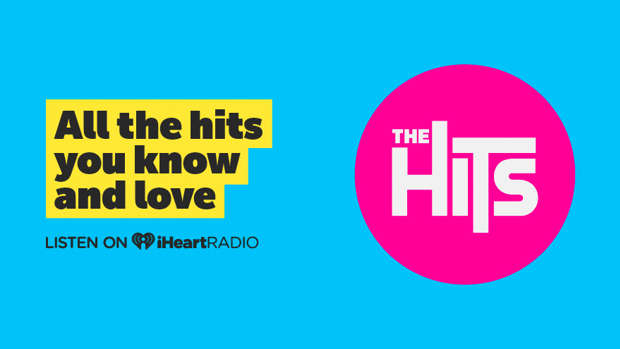 South Africa's Supreme Court of Appeals will decide today if Olympic athlete Oscar Pistorius is guilty of murdering his girlfriend Reeva Steenkamp.
The court is due to announce if it will scale up the track star's conviction of manslaughter. The five appeal judges could alter the original trial verdict and send the case back to the high court for a new sentence, uphold the original verdict, or order a retrial.
If Pistorius, 29, is found guilty of murder, he would face a minimum of 15 years in prison, likely returning to the jail where he served one fifth of his five-year term for the "culpable homicide" of Steenkamp, whom he killed by firing four shots through a locked toilet door on Valentine's Day 2013.
The Kgosi Mampuru II Prison in Pretoria is less than a five-minute drive from the luxurious mansion with sweeping views of South Africa's capital where the 29-year-old double amputee is currently under house arrest.
A media tour of the prison painted a gloomy picture of the athlete's life behind bars.
The cell in the hospital wing has off-yellow walls and contains a single steel bed with a foam mattress and a steel basin. A rectangular window above the bed looks out over the prison courtyard.
The toilet has no seat, while the bath has been adapted with hand railings to help Pistorius climb in and out.
"Oscar Pistorius is the first double amputee offender at Kgosi Mampuru," said Mandla Mkhabela, the acting provincial commissioner for prisons in the Gauteng province. "We cannot compare him with other offenders who are amputated with one leg because they still have balance ... We had to incarcerate him in a humane environment."
Pistorius was allowed to exercise in the prison courtyard and given privileges for good behaviour.
Kgosi Mampuru holds some of South Africa's most dangerous rapists, murderers and apartheid era assassins such as Ferdi Barnard and Janusz Walus.
The prison holds 35,000 inmates, but officials say keeping Pistorius safe "is not a problem".