William Trubridge Breaks 102m Freedive Record
Publish Date

Thursday, 21 July 2016, 8:12AM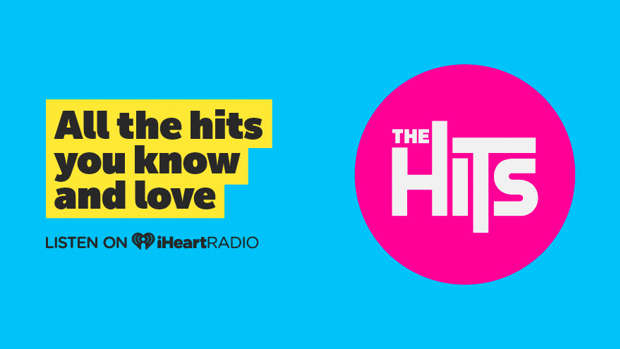 Freedive world champion William Trubridge has broken the world freedive record with a 102-metre dive in the Bahamas.
It's sweet redemption for Trubridge following the heartbreak of a failed 2014 record attempt.
It is his 18th world record.
WHITE CARD! and a new WORLD RECORD 102m CNF!!! https://t.co/vqM3tVVO9l

— William Trubridge (@WillTrubridge) July 20, 2016
Two years ago he had to pull out of the dive just 10 metres from the surface on the return journey, grabbing a guide rope and nodding to his support divers to help him.
But this morning he made it to the surface with no issues, completing the attempt without touching a rope or using any form of propulsion assistance.
In May he broke the free immersion dive record of 124 metres, where he used a rope to assist with descent and ascent.
In January 2015, Trubridge announced he had beaten his personal breath-holding record, after lasting nine minutes with "empty lungs".