WINZ Payment Cards Showing Up For Sale
Publish Date

Tuesday, 22 December 2015, 7:56AM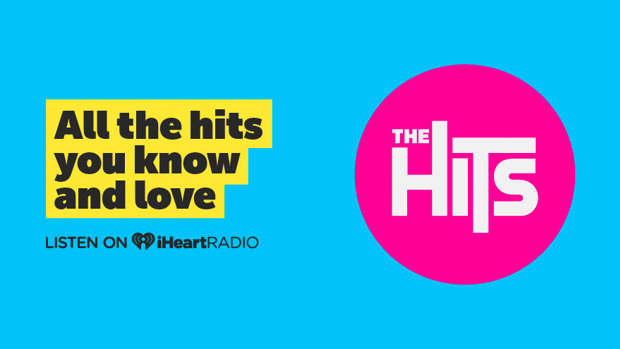 Work and Income payment cards are showing up for sale on Facebook trading groups.
In a screenshot provided to the Herald, one person offers a $100 payment card for sale for $40 on the "Buy and Sell Hamilton" Facebook group.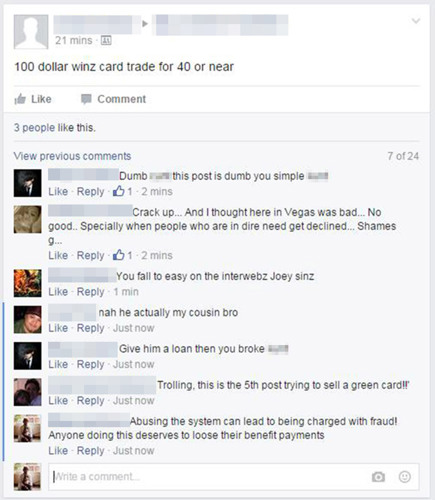 Another post shows a woman apologising for trying to sell a Work and Income card, claiming she had done so as she needed money for petrol which her card did not include.
A spokesman for the Ministry for Social Development (MSD) said the cards were issued "in good faith, to be used in genuine need, for the intended purpose" but instances of the cards being misused were rare.
When a card is issued, the recipient must sign it and payments are verified by matching the signature on the receipt to the back of the card.
Grants for food and hardship must be used within three days.
"We appreciate these cases being brought to our attention and will be following up accordingly," he said.
"If there is evidence of people misusing their payment cards then we could take action which includes establishing a debt which the person would be required to repay."
Anyone who suspects a payment card is being misused can contact MSD on 0800 556 006.