Woman Ends Up In Hospital After Mistaking Builders' Foam for Hair Mousse
Publish Date

Wednesday, 30 September 2015, 8:25AM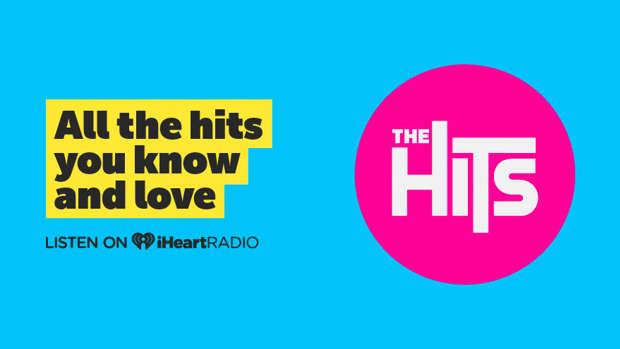 Always read the label and use strictly as directed!
An Eastern European woman has ended up in hospital after confusing her hair mouse with a can of expanding builder's foam. 
The photo shows the woman sitting unhappily in the waiting room of a hospital, with a solid helmet of polyurethane foam on her head.
Builders' use this foam to prevent leaks, fill gaps during construction and hold items in place.  However, it's clear the foam is not meant for hair!