Woman Who Died After Kidnapping Had Drug Past
Publish Date

Friday, 4 March 2016, 7:27AM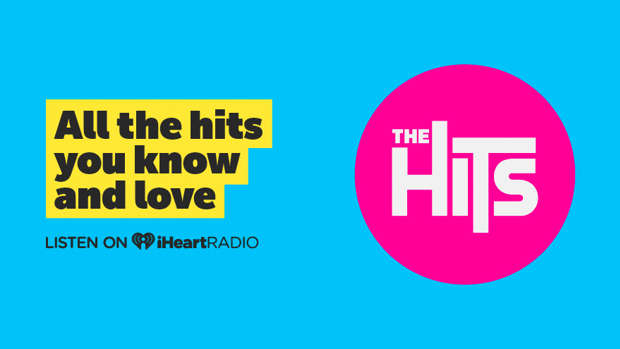 The bound and gagged woman who died after she was injured jumping out of a car boot was on bail and due to appear in court on drug charges next month.
Jindarat Prutsiriporn's death is being investigated as a homicide, with police saying she may have had links to the organised crime scene.
The Herald can reveal the 50-year-old was scheduled to appear in the Auckland District Court on April 1 after pleading not guilty to what are understood to be methamphetamine-related charges.
Her lawyer, Maria Pecotic, said she was unable to comment on the case because of client-solicitor privilege.
Ms Prutsiriporn was also locked up for 2 years in 2011 after admitting conspiring to import methamphetamine precursor pseudoephedrine as well as other drug offences.
The charges stemmed from a search of a Hawkes Bay property in November 2009, which uncovered more than 70g of methamphetamine and quantities of cannabis.
As a result of the find, Hastings beneficiary George Wakely, who was 54 at the time, was sentenced to five years nine months in prison on multiple charges of importing pseudoephedrine and others of possessing methamphetamine and cannabis for supply. His Thai-born wife Juthamat Wakely, then 45, was sentenced to eight months' home detention on related charges.
Detective Inspector Dave Lynch said a team of 17 were continuing to assess information from the public regarding Ms Prutsiriporn's death.
Police were still appealing for sightings of a late-model silver vehicle in Papatoetoe and surrounding areas on Tuesday night.
"We want to assure the public we are doing everything we can to locate the person or persons involved in this crime," he said.
Middlemore Hospital yesterday said Ms Prutsiriporn died from her injuries just after 11pm on Wednesday.
Mr Lynch said a post-mortem examination had revealed how she died.
"That was able to tell us she did have significant head injuries and that at least one of those injuries was likely to have been inflicted prior to her exiting the vehicle."
Police are piecing together why she was in the boot, who put her there and what happened before she was found bleeding and unresponsive with critical injuries on Huia Rd, Papatoetoe, on Tuesday night.
It appears the woman used a metal rod to open the boot. With her hands and feet tied and strips of fabric and a man's tie wound tightly around her neck, she managed to escape.
Criminologist Greg Newbold said the tight-lipped nature of Asian gangs in New Zealand would make the police job difficult.