World Cup Boozing Bill Fast-Tracked
Publish Date

Wednesday, 26 August 2015, 6:00PM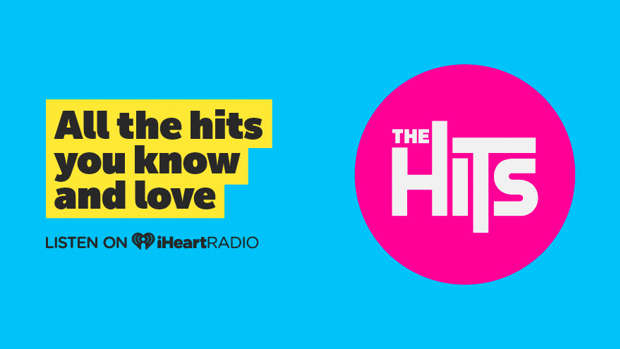 A law allowing all bars, pubs and licensed clubs to open and televise any of the 2015 Rugby World Cup games has been fast-tracked through Parliament and will be passed tonight.
But the Green Party claimed that it is an undemocratic and rides roughshod over local licensing decisions.
There will be conditions to bars extending hours to show RWC games:
There must be no outdoor speakers; no discarding of empty bottles and no use of outdoor courtyard areas.
The police have to be given seven days' notice.
Premises which have had their licenses varied or suspended in the previous 12 months will not be able to extend their hours to show Rugby World Cup games.
And if the police lodge an application to suspend or cancel a license during the RWC period, the premise concerned will no longer be able to show games during extended periods.
Source- NZ Herald