You Can Now Sing 'Happy Birthday' Without Being Sued
Publish Date

Thursday, 24 September 2015, 4:44PM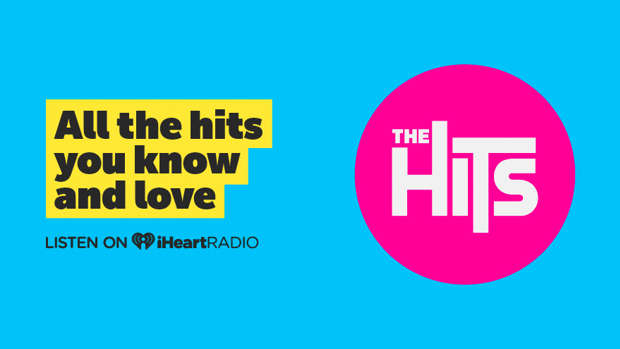 The never-ending legal battle over rights to the song 'Happy Birthday' has finally come to an end!
A Califonia judge has ruled that Warner/Chappell music do not have any legal right to enforce copyright on the song 'Happy Birthday To You'.
You may not have noticed, but rarely do we hear 'Happy Birthday' sung in movies or on TV. This is because Warner/Chappell purchased rights-holder Birch Tree Group for $US 15 million in 1988. Since then, they have tried to sue anyone that's used it!
Believe it or not, restaurant staff were not even allowed to sing it when giving out cake to customers, hence why many restaurant chains favoured weird, knock-off birthday songs.
In a 43-page ruling, judge George H. King found that Warner/Chappell purchased the rights to only specific piano arrangements of the song; they didn't actually obtain the rights to the song or it's lyrics.  
The song brings in $US 2 million a year in royalties, so Warner/Chappell will definitely feel the loss!  
'Happy Birthday' was written in 1893 by sisters Patty Smith Hill and Milred J. Hill, to be sung for Patty's kindergarten students.