You're About To Start Losing Money, And You Don't Even Know!
Publish Date

Tuesday, 22 September 2015, 4:55PM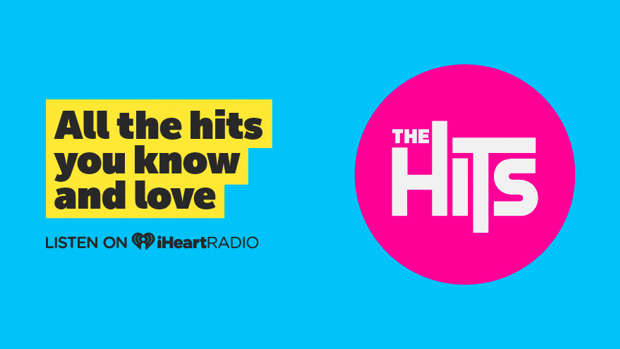 Apple Music launched in New Zealand on July 3 which is almost 3 months ago meaning if you signed up for the 3 month trial it's about to end. 
If you are using the service you might not mind spending $12.99 per month for an individual account or $19.99 for a family account (up to 6 people).
What you might not realise is that Apple Music could start charging you without any warning. 
If you don't want to fork out the extra dosh for an Apple Music account there are some simple steps to prevent automatic renewal when your trial runs out...
HOW TO DISABLE AUTOMATIC RENEWAL
1. First, open the Apple Music app and tap on the account icon in the top-left corner.
2. Select "View Apple ID" and sign into your iTunes account.
3. Tap "Manage" under the "Subscriptions" menu.
4. The select your Apple Music membership which should be "Active."
5. Turn off "Automatic Renewal" under the "Renewal Options" menu. Confirm the selection.