Here's what the cast of '10 Things I Hate About You' looks like now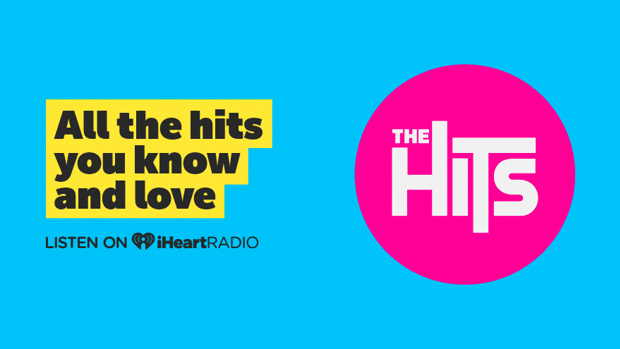 10 Things I Hate About You is hands down one of the greatest teen movies of all-time.
But can you believe this month marks twenty years since the movie came out?!
Released in 1999, the comedy, which was based on Shakespeare's Taming of the Shrew, is still just as good to watch today as it was when it first came out.
If you've ever wondered what happened to the stars of the film, then look no further...
Julia Stiles (Kat)

We all fell in love with Julie Stiles after her breakout role playing bad-ass Katerina Stratford. Since the film, Stiles has had a successful run in Hollywood and has not stopped working. 
Stiles starred in the hugely successful Bourne franchise, opposite Matt Damon, as well as some other teen favourites, including O, Down To You with Freddie Prinze Jr., and Save The Last Dance. She also starred in Mona Lisa Smile, The Omen, and Silver Linings Playbook.
At one point, she put her career on hold so she could return to school and graduated from Columbia University.
She's also made several appearances on TV over the years, too, most notably in The Mindy Project and in Dexter, for which she received an Emmy nomination.
Heath Ledger (Patrick)

He was the Aussie heartthrob who caught every teenage girl's eye, but unfortunately, his successful run in Hollywood was cut short when he passed away due to a drug overdose in 2008.
After 10 Things, Ledger went on to have a pretty hefty Hollywood career, most notably taking on the iconic character of The Joker in The Dark Knight. He was awarded a well-deserved posthumous Oscar for his role in the film.
Ledger was also known for Brokeback Mountain (for which he got an Academy Award nomination for Best Actor), playing Bob Dylan in I'm Not There, and The Imaginarium of Doctor Parnassus.
Joseph Gordon Levitt (Cameron)

Joseph Gordon Levitt was already pretty well-known before 10 Things, thanks to his role as Tommy Solomon in 3rd Rock From The Sun.
Just like Stiles and Ledger, Levitt hit the A-list after the teen flick, with high-profile roles in 500 Days Of Summer, G.I. Joe: The Rise Of Cobra, Looper, Inception, Sin City: A Dame to Kill For and The Dark Knight Rises.
Levitt also made his directorial debut in 2013 with the well-received Don Jon, in which he also starred opposite Scarlett Johansson and Julianne Moore.
Larisa Oleynik (Bianca)
Larisa Oleynik had also carved out a successful career on the small screen before playing Bianca - you may remember her from The Babysitters Club.
After 10 Things, she went on to appear in a lot of TV shows, including Law and Order: SVU, Pretty Little Liars, Mad Men, Winx Club and Hawaii Five-0.

David Krumholtz (Michael)

He was the lovable nerd who helped Cameron get the girl, but after the movie, Krumholtz became the head elf, Bernard, in The Santa Clause franchise!
Krumholtz has been in a ton of TV shows and movies over the years. You may have seen him in ER, The Lyon's Den, Numb3rs, The Playboy Club, Partners, Men at Work, The League, Mom, and The Good Wife.

As far as movies go, he's been in Sausage Party, Hail, Caesar!, Harold & Kumar Escape from Guantanamo Bay, and Superbad.
Andrew Keegan (Joey)

When the movie dropped, Keegan had already made appearances in Baywatch, Boy Meets World, Sabrina The Teenage Witch, 7th Heaven and Party Of Five.
But surprisingly, the actor is now most well known for starting a cult. Keegan is the co-founder of the "community spiritual centre" called Full Circle, located in Venice Beach.

Gabrielle Union (Chastity)

Union has worked steadily since 10 Things, with her breakout role as a rival cheerleader in the teen classic Bring It On, with Kirsten Dunst.
You may have also seen her in movies such as Perfect Holiday, Think Like a Man, and starring opposite Jamie Foxx in Sleepless.