The "School of Rock" Back-up Singers Are All Grown Up!
Publish Date

Monday, 12 September 2016, 12:28PM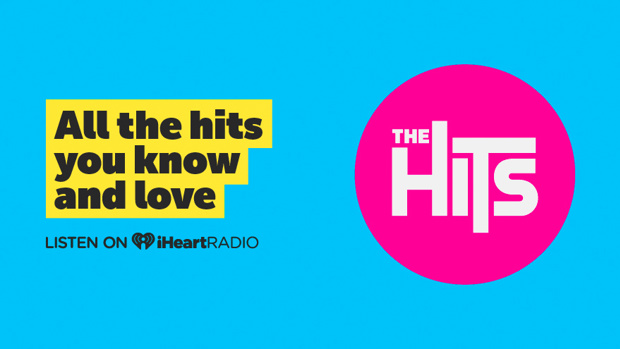 School of Rock came out in 2003, and it's still one of our favourite films! 
Starring Jack Black, we follow the journey of a school class of budding musicians, all under the guidance of a fake washed-up substitute teacher. 
And while we all remember some of the main band members, like the amazing guitarist Zack and fierce bassist Katie, we also remember loving the vocal queens…the back up singers!
Tomika "Turkey Sub", Marta "Blondie", and Alicia "Brace Face" were the little singing stars and now they're all grown up:
Tomika "Turkey Sub" as played by Maryam Hassan then.

Photo: Paramount
And here's Maryam now! She's an insane make-up artist these days:
Marta "Blondie" as played by Caitlin Hale then.

Photo / Paramount
Caitlin now -  continues to act today, and will be appearing in a film next year entitled Grimmerson Manor: 
Alicia "Brace Face" as played by Aleisha Allen then.

Photo / Paramount
Aleisha continues to work in TV having done a long run on Blue's Clues and most recently a guest voice on Yo Gabba Gabba.