According to research women with brothers earn less!
Publish Date

Sunday, 24 September 2017, 12:32PM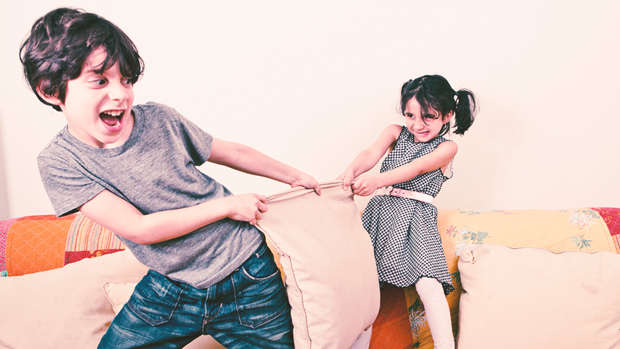 As if you needed another reason to be angry at your brother more, research and science have just given you possibly the biggest issue since he leaked all your diary secrets.
A new study has revealed that women with a brother apparently earn 10% less than those without. Conducted at Cornell University,  it was found to be true that women in their late twenties and early thirties earn less than those without brothers, where they had 5% gender wage gap. According to researchers Angela Cross and Eleonora Patacchini, brothers in woman's life concentrate on being a family-centric person. That mean's they commit to long-term relationships, start families, etc.
We're not saying it's your brother's fault, but who knows, maybe if he didn't keep hiding your dolls when you were younger things would be different.