Girl mistakes bride for real life princess and the story has melted our hearts
Publish Date

Saturday, 17 June 2017, 3:56PM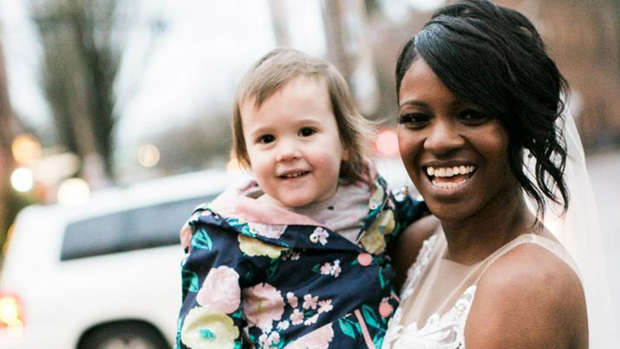 Most girls get to realise their dreams of meeting a real life princess at Disneyland, but for this lucky little lass, she got to meet one on the streets of Philly.
Scott Robertson told the whole story on imgur;
"My wife and I got married last February, and during the photo shoot this little girl and her mom happened to be walking by,"
The photographer managed to snap some heart melting snaps of the encounter as it happened.
"Your wife is forever the Princess of Ballard to her," the mother of the girl to Robertson.
Have a scroll through the beautiful pictures here: