New Zealand dog owners warned to watch out for deadly berries
Publish Date

Tuesday, 7 February 2017, 2:57PM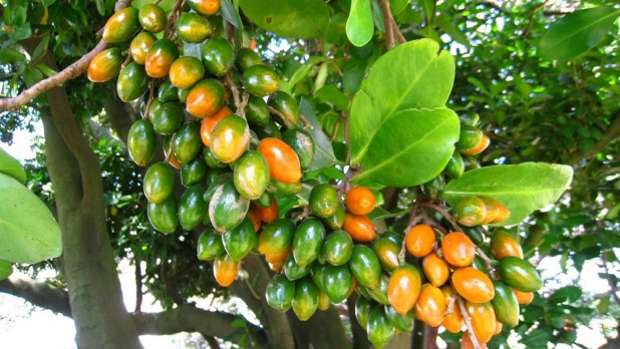 Vets are warning dog owners to watch out for their pets around berries from Karaka trees after three dogs died at a vet clinic in Auckland this week from being poisoned.
The native tree is common throughout the North Island and the upper part of the South Island, bearing fruit which have a highly toxic combo of the powerful alkaloid poison karakin and a type of acid that preys on an animal's nervous system.
Dr Mark Robson, founding partner of Veterinary Specialist group in Auckland, said this was the time of year when the berries were at their ripest which meant they were highly attractive to dogs.
He also said this year seems particularly bad for toxicity, with toxin levels varying "for reasons we don't understand."
Doctor Robson says owners shouldn't let their dogs roam anywhere near Karaka trees, but if you suspect your dog has eaten a berry it's important to go to a vet clinic urgently.
"Get to a vet clinic as fast as you possibly can."
"Your dog may show signs of nausea and could have diarrhoea and restlessness. This quickly progresses to more severe gastrointestinal signs and neurologic signs that include pacing, limb rigidity, crying, seizures then unconsciousness.
While some dogs can be rescued, it becomes much harder once they start having seizure.