So apparently there really is a wrong side of the bed...
Publish Date

Saturday, 30 December 2017, 4:14PM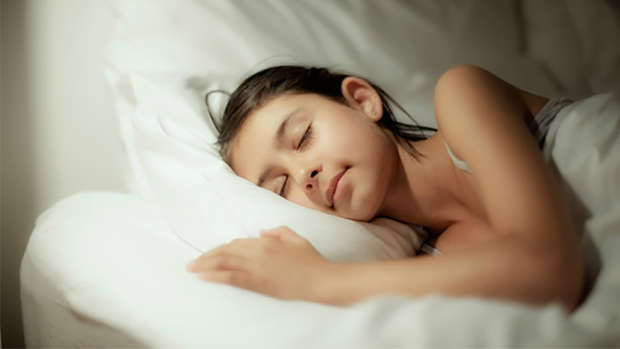 There's nothing worse than someone saying "you must have got out on the wrong side of the bed" when you're feeling a bit grumpy. But it turns out there may actually be some truth to the old saying!
According to research conducted by bed manufacturer Sealy, those who get out of bed on the left are more likely to be in a good mood, have more friends and love their job.
The study questioned 3,000 people from across the UK, contrasting the impact of getting out of bed on either side with factors including mood, success and world outlook. 
Surprisingly, the research found that 'lefties' were consistently more likely to be in a good mood in the morning, to love their job, to have more friends and to have a more positive outlook on life – while 'righties' were likelier to be grouchy in the morning and prefer their own company. 
The figures speak for themselves...
• 66% of those who doze on the left are calmer than their partner in a crisis.
• 31% of left-siders love their jobs, compared to only 18% of righties.
• 26% of those who snooze on the left have a 'really positive outlook on life', compared to just 18% of right-side sleepers.

But it's not all bad for right-siders… they tend to earn more than their left-side partners.