Watch what happens when you put all the McBain scenes from The Simpsons together
Publish Date

Tuesday, 21 February 2017, 12:13PM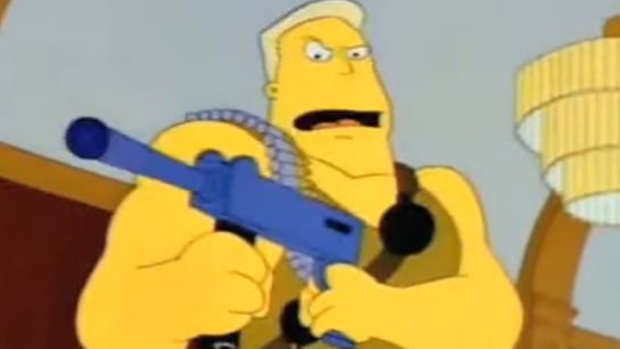 Everyone loves hearing about a secret message or Easter egg that has been hidden inside their favourite show, and we have quite an interesting one here.
Matt Groening and the crew have always been slipping little surprises into their show, with the most known ones being the Futurama poster in the back of the video store, and the creators initials as Homer's hair.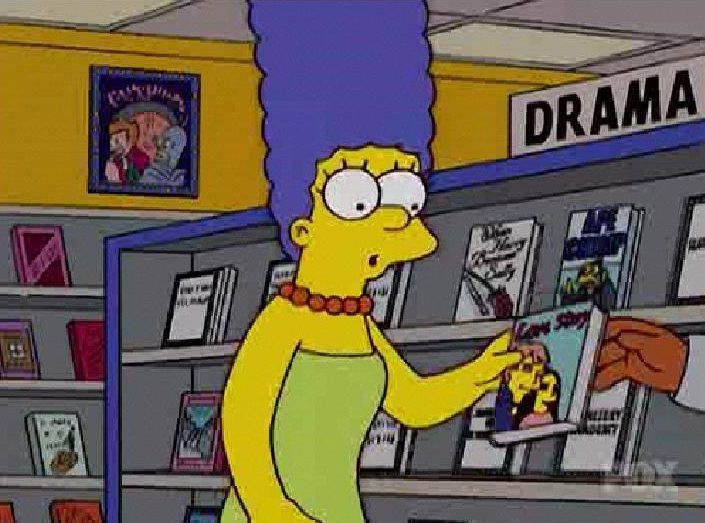 Call it a bit far fetched, but one fan has found out that if you piece together all the scenes that McBain has featured in, you'd actually find that it creates a little movie.
The story may not flow perfectly the whole way through the scenes, but the villain's name says the same, and that's more than enough evidence for die hard fans.