Kiwi woman leaves Laura and listeners divided on if she should use sperm donor to have a baby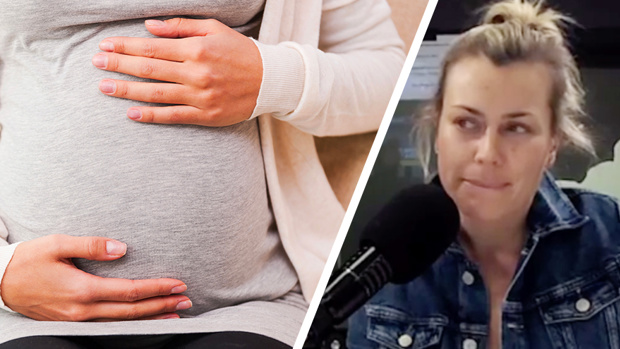 One New Zealand woman has turned to Laura McGoldrick and The Hits listeners for some baby advice.
After past situations not working out, the anonymous Kiwi revealed that she is now 38 years old and still wanting to have her first child.
She is now trying to decide if she should have a baby with a friend - which could potentially lead to more than friendship - or if she should go it alone and look for a sperm donor.
Both Laura and Estelle Clifford - who joined Laura on The Hits 3pm Pick Up - were divided over which path the woman should take - as were listeners who offered their advice.
While some suggested having a baby with her friend would mean the child had a larger family, others said that she should "use the sperm donor, less messy of things don't work out with the friend."
Which option would you go with if you were in this woman's shoes? 
Follow the 3pm Pick-Up with Laura McGoldrick on Facebook and Instagram and tune into the podcast on iHeartRadio.