Megan Papas' reveals the gender of her baby ... but it goes kind of wrong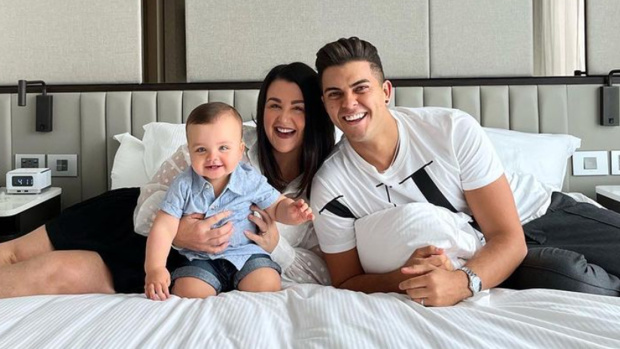 Megan Papas is pregnant with her second child and decided to surprise Estelle with a special gender reveal on air.
Confetti cannons were popped and blue confetti went everywhere!
Estelle was absolutely stoked for Megan, that she was having a blue baby boy ...
... However, it seems there was a mix-up. Megan is actually having a girl!
Thanks to Laura McGoldrick, blue party poppers were bought instead of pink. Oops!
Boy or girl, the whole Hits team is so happy for Megan!
Listen to how it all unfolded: