Pinterest Picks: From health tips to secret recipes
Publish Date

Tuesday, 6 March 2018, 10:00AM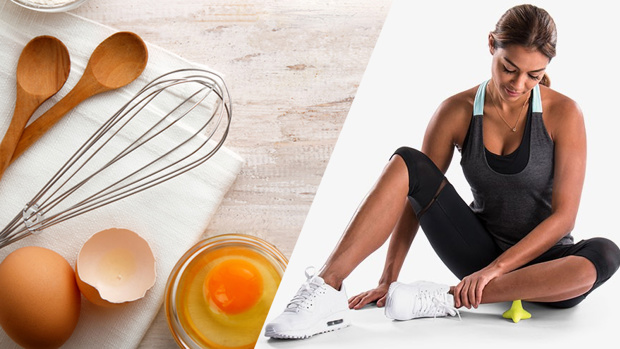 Welcome to Pinterest Picks! 
Pinterest is that website we all love, filled will so many amazing things that inspire us.
Well, this is the place where we share the things we are absolutely loving right now - everything from the coolest gadgets to shows worth watching and even handy life hacks.
Check out this week's top picks:
Sarah's Pick: Flossing with water
A Waterpik! I got myself the cordless one and you can find them on Trade Me. 
It's like flossing, but you use a wee machine that squirts a jet of water through your teeth.
Apparently, Taika Waititi swears by them and he is a man with great teeth.
Really good for places that are hard to floss - people with braces especially. VERY effective. So much easier than flossing and you have that great super clean feeling afterwards. 
I will still floss, but I will use this more than flossing.
Sam's Pick: Unknotting muscles
When nobody will give you a massage or you just need to get into the sore spots. These are brilliant.
Targeting pressure points really helps you work out those knots in your muscles.
You put them on the ground and lie on them and it gets into the deepest sore spots.

Toni's Pick:

 Secret family recipe
I absolutely adore this Sultana Cake recipe, handed down from generations of Street women - from my Mum's Mum to my Mum and now, I'm sharing it with you!
This little gem is super quick and easy to make and is always a favourite for cake fairs and school camps.
Try it out and let me know what you think! I hope you love it as much as my family and I do.

Check out previous Pinterest Picks below: