Pinterest Picks: Who knew safety could be so sweet?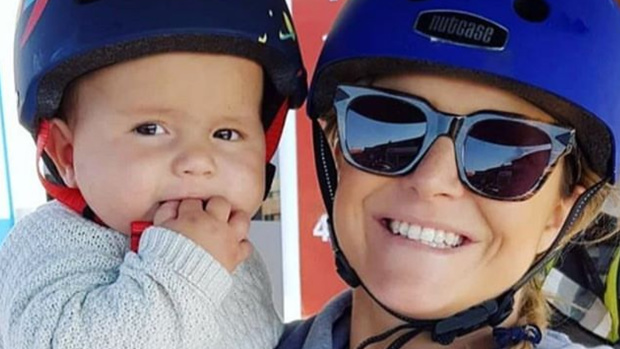 Welcome to Pinterest Picks! 
Pinterest is that website we all love, filled will so many amazing things that inspire us.
Well, this is the place where we share the things we are absolutely loving right now - everything from the coolest gadgets to shows worth watching and even handy life hacks.
Check out this week's top picks:
Toni's Pick: Sweet safety
Who knew safety could be so sweet? My pick today is these adorable miniature bike helmets for babies. My little boy Lachie has one and it's the cutest thing you've ever seen! It means as a family we can all get out and about and get some exercise together.
You can find them on mumum.co.nz in a rand of cool colours and styles.