Sam Wallace reveals newborn baby's name!
Publish Date

Friday, 4 January 2019, 8:00AM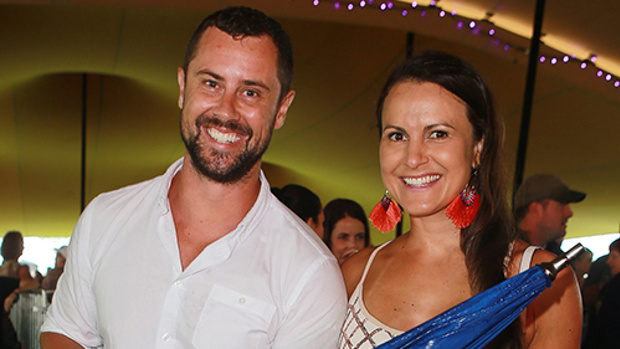 It's been nearly one week since Sam Wallace and his partner Sarah 'Bobo' Bowman welcomed their beautiful baby boy into the world.
But until now, they've kept his name under wraps.
Taking to Instagram this afternoon, Sam revealed they've decided to call their little one Brando Archie Wallace!
Alongside a photo of baby Brando being bathed, Sam wrote: "Bath time is the best time. NAME ANNOUNCEMENT: Meet Brando Archie Wallace."
READ MORE:
• The important thing Sam is 'sacrificing' for his baby
Earlier this week, Sam revealed to The Hits team that he passed out during the birth and "hit the deck" (see the hilarious photo below)!
"I hadn't eaten for 15 hours. Baby came out and I stood up and their was nothing left in my brain! So I had a little fall!" he said.


We absolutely love his name! We can't wait to meet little Brando!