A Keeper Has Died At Hamilton Zoo
Publish Date

Sunday, 20 September 2015, 11:53AM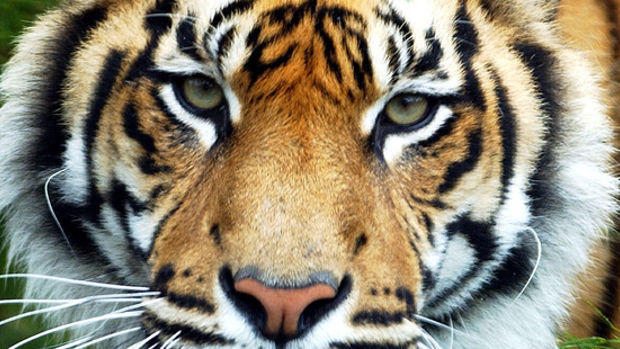 A woman has died in a tiger attack at Hamilton Zoo this morning.
It has been confirmed the woman was a zoo keeper.
Hamilton City Council chief executive Richard Briggs declined to comment on how the fatal attack happened but confirmed that it was one of the male tigers, Oz, involved in the incident.
Mr Briggs said council wouldn't be commenting on how the incident happened, if the staff member was authorised to be in the enclosure or what she was doing until various other investigations, including by Worksafe NZ, were concluded.
He wouldn't confirm any details about the staff member either or how long she had worked there for nor would he comment about reports that the attack happened while the staff member was cleaning the enclosure.
It is the first fatal attack of a staff member at Hamilton Zoo by one of its animals.
Mr Briggs said all council and zoo staff were devastated by what had occurred.
"Hamilton Zoo will remain closed until Thursday while investigations are completed and we will arrange for a blessing of the site."
As for the fate of Oz, he wouldn't comment whether he would be put down or allowed to remain at the zoo until the investigations had been carried out.
"He is safely contained in his enclosure. All other animals at the zoo are appropriately contained and at no time have any zoo animals not be been contained."
However, he said Oz was in an enclosure with one of the older female Tigers.
Siri and her two cubs were in a separate enclosure, zoo visitor manager Dave Smart said.
Waikato police Senior Sergeant Mike Underwood said the staff member was dead when police arrived.
Police are investigating on behalf of the coroner and working along side Worksafe NZ.