5 weird things that make you a bad driver
Publish Date

Thursday, 26 March 2015, 8:38AM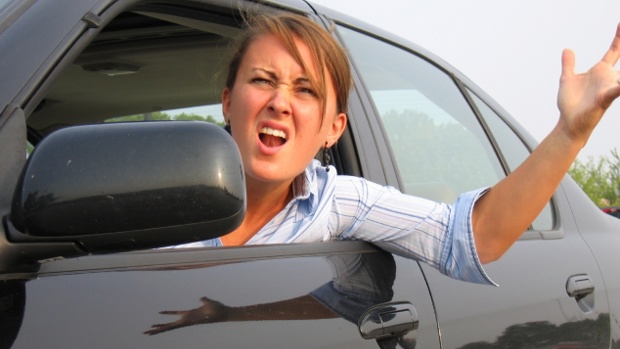 SINGING
Listening to music contributes to hundreds of car accidents every year. People fiddling with the radio will look away from the road. Even the type of music you listen to can affect your driving; high tempo music, like techno, makes you twice as likely to go through a red light, for instance. But possibly the worst thing to do is sing along to your favorite tunes. Even when singing a song you know by heart, your brain has to work to remember the melody and the words. This increases the workload on your brain and in turn makes it harder to react to dangerous situations when driving.

HAVING A COLD
In a driver simulation, researchers found that people with a cold are more easily distracted while driving, have slower reaction times and are more likely to follow the car in front too closely.

DRIVING THE SAME ROUTE ALL THE TIME
When completing familiar tasks our brain stops trying as hard, and according to a 2010 study, this includes when we are driving a route we know by heart. So you are actually more likely to do something stupid and get in an accident on the way to work than you are taking a road trip. When following a new route your brain stays engaged and allows you to react to a child stepping into the road or a car braking suddenly.

BEING A LAWYER
A 2010 study by an insurance company found that a shocking 44 percent of lawyers who applied for car insurance admitted to being in at least one previous accident. Other groups that made the top ten were financial professionals (#2), nurses (#10), and, for some reason, dog groomers (#6.)

BEING A LIBRA
A study by an insurance company Libras get in the most accidents by far, followed by Aquarius and Aries. But Pisces receive the most tickets. Overall, Geminis win safest drivers, with the least accidents and tickets.