6 Traits of Successful Women
Publish Date

Wednesday, 28 January 2015, 9:25AM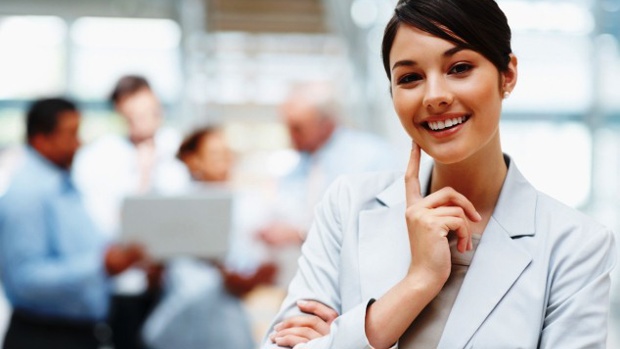 Will you break the glass ceiling? Are you a woman destined for success?
A new survey - which quizzed 85 ladies in positions of authority - has revealed the personality traits held by the most powerful of women.

 SIX TRAITS OF SUCCESSFUL WOMEN
1. Assertiveness
2. Aggressiveness
3. Empathy
4. Ego-Strength
5. Stress Tolerance
6. Bringing vitality and enthusiasm to your work
The study also revealed the factors that might contribute to women failing to reach their full potential in the office.
They said that, 'feelings of guilt for not spending enough time with family because of work', and 'family responsibilities interfering with work', ranked high on list.
While 'resistance from other current leaders' and 'having to outperform male leaders to be considered effective,' also factored.
Some of the women also revealed that having a lack of support in the household when work is demanding doesn't help.