Airport Runway Closed After Crash
Publish Date

Thursday, 15 October 2015, 11:21AM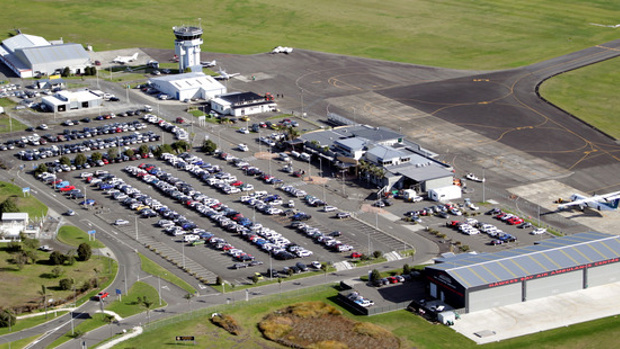 A light plane crash at Hawke's Bay Airport has forced the closure of the main runway disrupting at least two commercial flights.
HBA chief executive Nick Story said the crash was as a result of a privately owned small aircraft that landed without the wheels down.
He said either the wheels wheels didn't come down or they didn't lock, both possibilities are being investigated with HBA Fireservice on the runway dealing with the incident.
"The most important thing is that there was no injury to the pilot and no risk of fire and no danger to the aircraft," he said.
He said while he can't tell whether the plane suffered any damage he said he could see a crane was out there to remove it from its position "which is basically sitting on the centre of our main runway."
Mr Story said at least two commercial Air New Zealand services have been disrupted - with one returning to Auckland and the second flight from Wellington being diverted to Palmerston North.
"I understand that passengers will be bussed through to Hawke's Bay [from the regional centre]," he said.
While he could not put a precise time on when the runway would reopen, he said this would not happen until a full inspection of the runway was completed.
"Maybe an hour or two before we can resume normal scheduled commercial flights landing at HB airport on the main runway," he said.
"The inspection is a very thorough process."
He said the airport was was not too congested at this time
-Hawke's Bay Today/Sophie Price